Legal tech partnership targets SMEs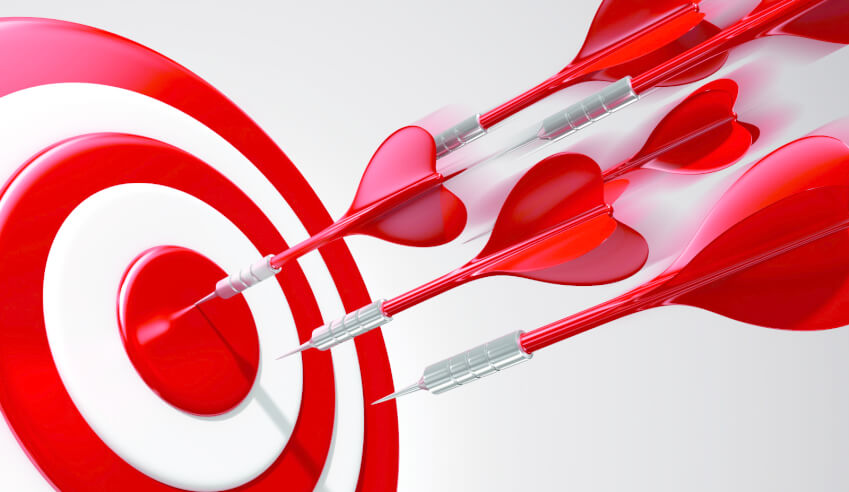 A legal document provider has partnered with a cloud software provider to offer legal knowledge and tools to small businesses.
Cloud accounting provider Reckon announced recently that it has partnered with AusDocsOnline to service Australian SMEs.
AusDocsOnline is a self-service portal where SME owners can access trusted legal documents from LexisNexis.
The new partnership will give Reckon customers access to these documents to help them ensure they are compliant with their legal obligations as employers.
Reckon said in a statement that the new offering will provide significant cost and time savings compared with consulting a lawyer directly.
"Workplace legislation is tougher than ever today," said Shaun Locke, national sales manager at Reckon ANZ.
"Small businesses are typically unable to afford HR or legal professionals, or the time to review policies, [and] they tend to expose themselves to costly, damaging claims."
Mr Locke added that the service will help to relieve the administrative burden on business owners.
"AusDocsOnline provides business owners with quick, easy and affordable access to legal documentation, policies and procedures, enabling them to run better businesses," he said.

"By alleviating such administrative concerns for small businesses, this will free up time to focus on revenue-driving opportunities.
"At the same time, good employee management with consistently applied procedures and policies can also provide transparency, greater staff satisfaction and higher productivity."
AusDocsOnline also provides access to "affordable professional advice" covering workplace and commercial law.