Legal inspo series kicks off in Aus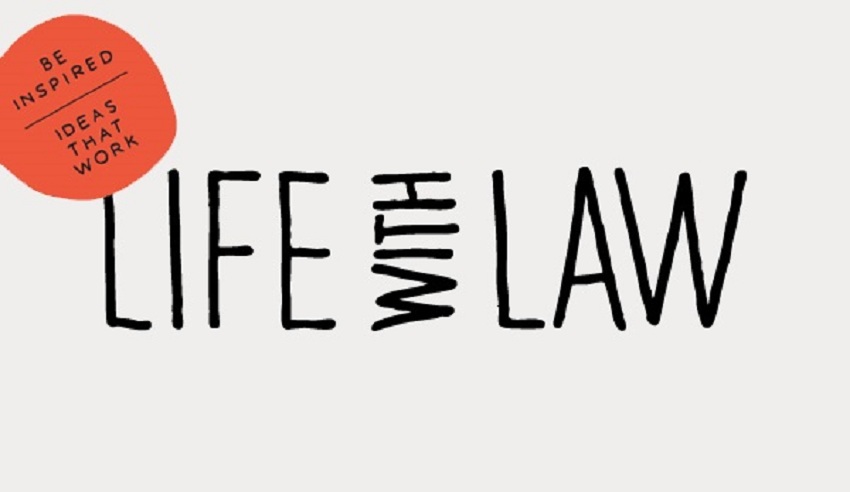 A new event has hit Australian shores, with Lawyers On Demand launching the 'Life with Law' lecture series.  
A series of complementary talks to offer "inspiration and ideas for living a happy and satisfying life while practising law" has landed.
Hosted by Lawyers On Demand, the talks aim to give mid to senior in-house lawyers the time to reflect and realise their goals.
LOD managing director for Australia, Sandra Gibson, said the first local event would be held in Sydney in February.
"One of our key objectives in 2018 centres on wellbeing from both an internal and external perspective. We have a number exciting projects and initiatives this year and Life with Law is an integral part of that," Ms Gibson said.
"Following successful events in the UK, we are really pleased to now launch this initiative in Australia," she added.
The talks are not about promoting any particular career direction or path, LOD insists, but rather to help lawyers locate those thoughts that are probably already sitting in the back of their mind somewhere about balancing their life with work, or helping their teams to do so.