NewLaw hire to launch tax practice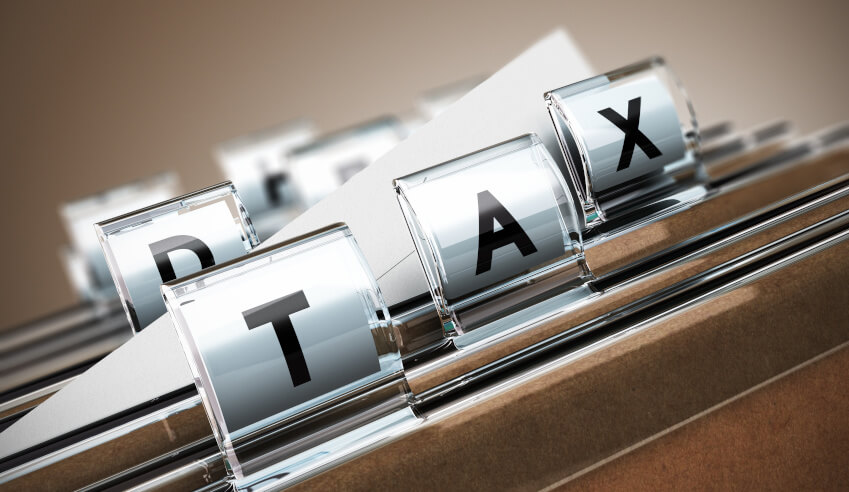 A NewLaw firm has announced it has expanded its offering to include a new tax practice, which will be headed up by a newly recruited practice leader.
LegalVision has revealed it has hired James Meli to launch its tax practice.
Mr Meli brings more than 10 years' experience to the NewLaw firm, having advised on state, national and international tax matters.
Throughout his career, Mr Meli has worked with the Australian Taxation Office (ATO), as well as led tax practice groups in a number of private law firms, according to a statement from LegalVision.
The firm noted his expertise will greatly enhance its ability to assist start-ups, SMEs, developers and investors with tax advice, including restructuring, audits, disputes and overseas expansion.
"James' experience and expertise adds immense value to both our current and future clients," said LegalVision's CEO, Lachlan McKnight.
"We've seen first-hand how many businesses need a tax expert in order to navigate the complexity of the tax landscape. Whether our clients are operating locally or expanding into international markets, we'll now be able to assist them."
Commenting on his new role, James reinforced the opportunity to shape and lead the new practice.
"I look forward to helping LegalVision's clients with whatever tax issue they're facing, whether they're a tech-based start-up or a listed company," he said.
"LegalVision has proved how well clients respond to lawyers who care about their experience and provide services differently, and it's a great opportunity to continue with, and build upon, that work in the tax space."