Victorian law students to race for disruption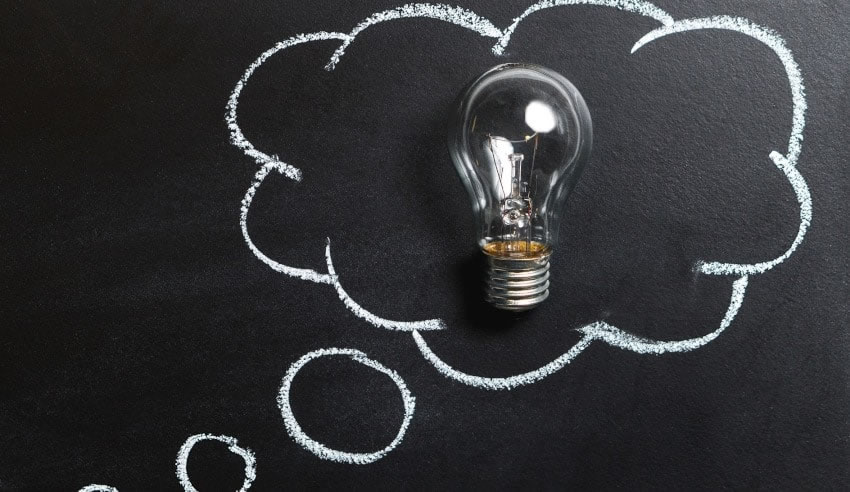 Not-for-profit advocacy group The Legal Forecast (TLF) is hosting a challenge around Melbourne's CBD to showcase the best and brightest in disruptive legal thinking.
Later next week, students from Victorian law schools will take part in the first-ever 'Race To The Future', which TLF describes as being a blend of The Amazing Race and a legal hackathon.
In a 12-hour event on Friday, 4 May 2018, 60 law and PLT students – divided into 10 teams of six, will undertake a series of challenges at various points across the CBD, coming up with new solutions for the legal profession in each challenge while being mentored by prominent industry members.
The challenges will each reflect an area of change in the legal industry, said TLF Victorian president Sophie Tversky, including: the integration of AI and client needs, health and wellbeing, e-discovery, legal education, careers, and access to justice.
Ms Tversky said hackathons are abound in light of the "great deal of disruption" in the legal industry that is based on tech solutions.
"But innovation encompasses so much more, and a refocus on innovation as a process enables creativity to ensue both in creating legal tech and non-tech ideas and solutions," she explained.
"We want to explore topics from new ways of providing access to justice and fresh mindsets regarding the educational curriculum to a focus on wellbeing."
Race To The Future is, therefore, only a race in a metaphorical sense, she commented.
"Yes, students will be competing at locations across Melbourne, but the winning team isn't the one which completes all challenges first, but the team that demonstrates the best quality and curiosity in its thinking," she said.
"Most importantly, we believe that fun is fundamental in encouraging students to think outside the box and foster a spirit of creativity."
The event is an opportunity for collaboration between students and industry, as well as being a way of celebrating Melbourne's legal landscape, she concluded.
At the conclusion of the race, the teams will present one challenge solution to a judging panel comprised of Jodie Baker from Xakia Technologies, Claire Vires from lexvoco, and Victoria Legal Aid's Katie Miller, and the winning team will receive a trophy and other "coveted" prizes.
The race is being sponsored by Thomson Reuters, GlobalX and Dazychain.