Law firm partnership to offer automated wills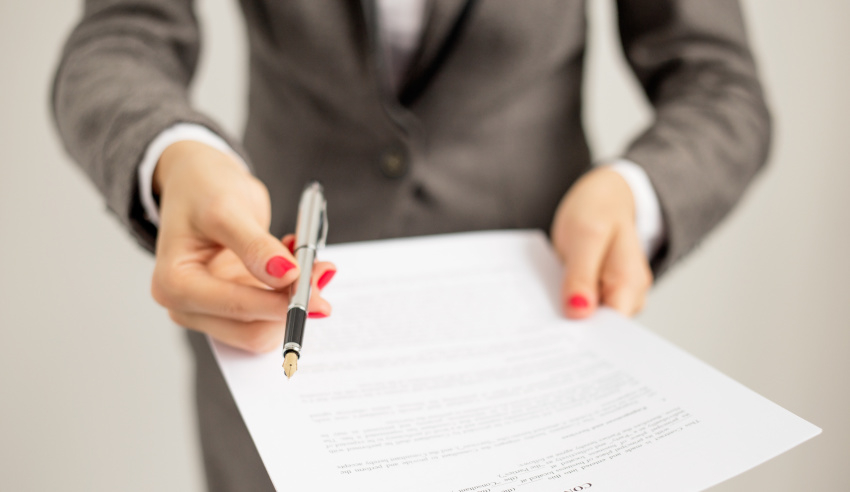 A specialist law firm has announced a partnership which will see it provide automated estate planning services to the Australian community.
View Legal has revealed it has teamed up with Australian personal wealth portal, myprosperity, to offer free, standard wills.
Myprosperity is described as a white-label desktop and mobile app that legal advisers and accountants can enable for their clients. Its partnership with View Legal allows clients to generate a standard View Legal will and "automatically populate the relevant data from their personal wealth portal, including all of their assets and liabilities," according to myprosperity. 
Speaking about the partnership with myprosperity, View Legal founder Matthew Burgess said: "Estate planning and wills especially haven't changed much in the last hundred years".
"View Legal has a history of leveraging technology to solve complex legal issues like estate planning," he said.
"Together with our technology partner, NowInfinity, we've designed a technology solution that will break down some of the traditional barriers of entry that have resulted in so many Australians not having a valid will. To be able to share this journey with myprosperity is exceptionally exciting for us."
Chris Ridd, CEO of myprosperity, added: "It's estimated that nearly 50 per cent of Australians will die without a will, and our own data shows that over 70 per cent of myprosperity clients do not have an up-to-date will. Yet predictions say $2.4 trillion in wealth will be passed on over the next three decades."
 "View Legal are recognised experts in estate planning and their standard will is miles ahead of any equivalent that can be found commercially. By leveraging their expertise to provide a standard, pre-populated will, we're helping our clients to achieve peace of mind and taking our first step towards redefining estate planning," he concluded.