UK private equity outfit acquires LOD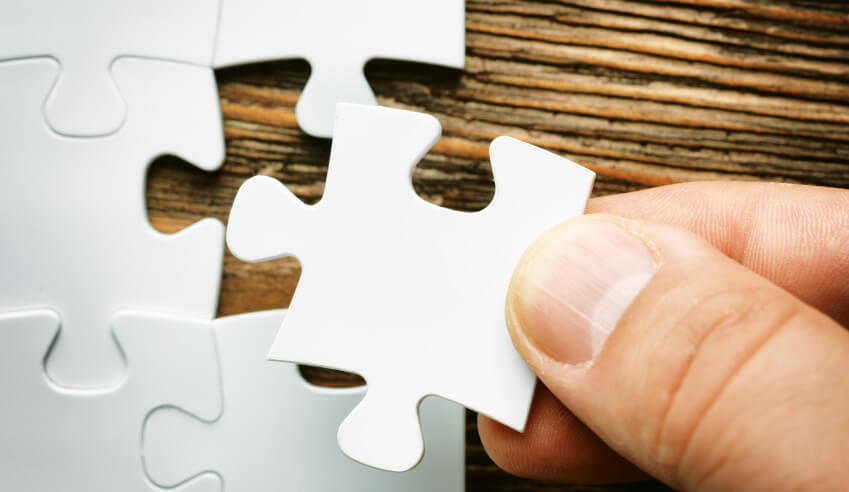 Flexible legal services firm Lawyers on Demand (LOD) has brought in overseas private capital to support its future growth plans.
LOD have settled on the terms of a new partnership with private equity firm Bowmark Capital, which specalises in UK mid-market companies.
With Bowmark taking a majority interest in LOD, the firm said it will now be able to access capital for its next stage of growth, following its longstanding association with Bryan Cave Leighton Paisner (BCLP).
Financial details of the partnership were not disclosed by LOD.
BCLP has served as a "great owner, client and partner" for the firm, LOD chief executive Tom Hartley said, but the incoming capital from Bowmark was the next "logical step" to take, following six years of operation as partners but separate entities.
"We want to maintain [our] expansion by continuing to add new service lines, geographies and technology to our existing offering for our lawyers, consultants and clients," he said.
"LOD is now in the perfect position to continue to lead the alternative legal services market supported by the capital and expertise of Bowmark."
Bowmark managing partner Charles Ind expressed similar sentiments: "We have been tracking the alternative legal services sector for a number of years and are delighted to have the opportunity to become the principal shareholder in LOD and support the whole LOD team as they build on the impressive growth they have achieved to date," he said.
BCLP partner Neville Eisenberg, who was the global firm's partner responsible for LOD, said BCLP was extremely proud to have been a "pioneer" in the alternative legal services market.
"Nurturing the creation of LOD over 10 years ago and supporting its growth and considerable influence over the legal market as a high-quality provider of flexible legal services has been an extraordinary journey for us all," he mused.
"We believe that LOD is ideally placed for further growth and that this new investment by Bowmark will help facilitate LOD's ambitious plans."