Neighbourhood disputes tech hackathon hosted in Qld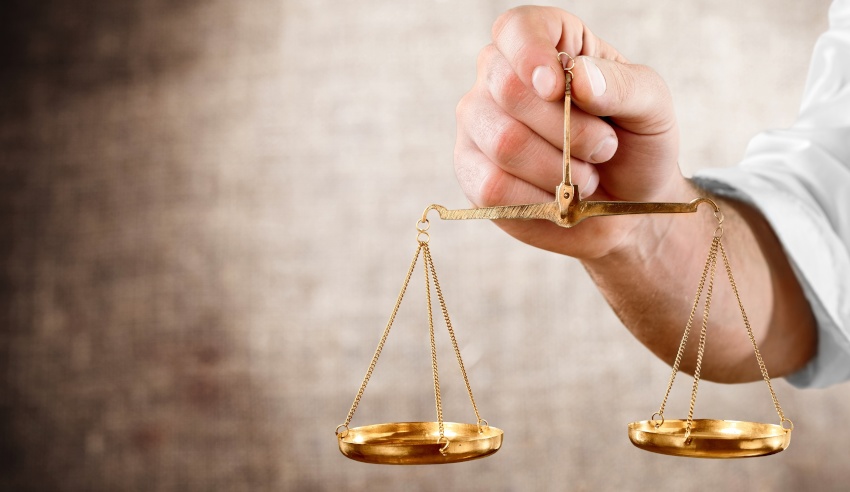 The Legal Forecast, in partnership with the Department of Justice and Attorney-General (DJAG), hosted "Hackcess to Justice" (H2J) for young law students and lawyers in Brisbane to find solutions for a prominent socio-cultural issue.
H2J: Neighbourhood Disputes saw 60 junior lawyers and law students, from across the profession, divided into 10 teams to find solutions using technology, creativity and the law in the space of 54 hours.
According to two contestants, Ethan and Bola, "the most powerful motivation during the [event was] the knowledge that DJAG would actually implement the winning solution".
Spurred on by this motivation, teams came together to pitch their solutions to a panel of judges including Magistrates Court magistrate Andrew Taylor, Justice Services deputy director-general Jennifer Lang, Queensland Law Society president Ken Taylor and Queensland Civil and Administrative Tribunal senior member Michelle Howard.
In keeping with the event theme, seven teams were named after local Brisbane streets; the Ann Street team ultimately won with their product Neighbourly Justice — a chatbot service providing residents with easy, interactive access to information about neighbourhood disputes and helping resolve disputes independently before escalation or the need for assistance by QCAT.
The Legal Forecast Queensland president Laura Spalding said the event served to bring innovation to the forefront of the justice system, as well as new ideas to where they are needed most.
"A pattern at our previous hackathons has been the eagerness of participants to focus their concepts on bridging the gap between justice and the community. H2J is an event for this purpose," she said.
"We challenge the common criticism of hackathons that the momentum stops at the end of the hackathon and the ideas and concepts that are mined don't tend to come to fruition."
"H2J is different in that the innovation didn't stop … instead, DJAG made a commitment to hire the winning team to develop and deliver their concept to the public," she explained.
"The winners (and potentially other participants) are delivering a real-life solution to our community," Ms Spalding said.
"To see the government recognise their value through an event like this is incredible."
H2J was sponsored by Microsoft, Telstra, Thomson Reuters, The University of Queensland TC Beirne School of Law, ThoughtWorks and Corbett & Claude.