Clients are 'badly serviced' by traditional firms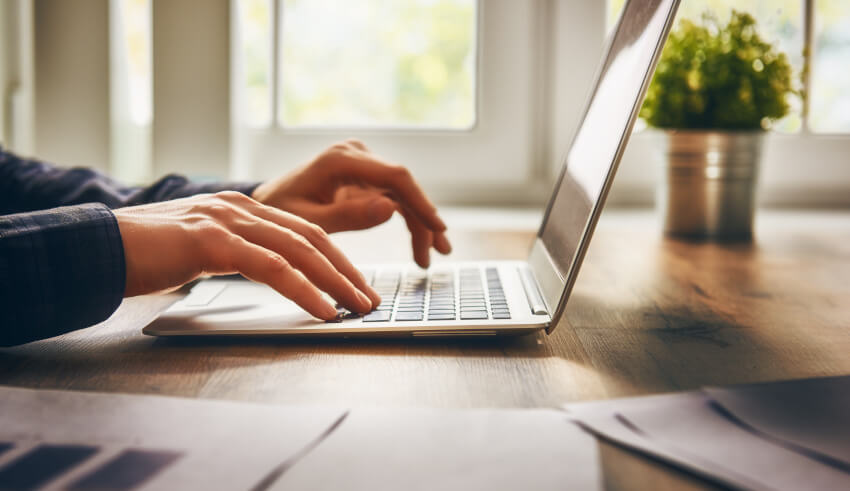 The CEO of a prominent NewLaw firm has spoken about how his start-up firm has achieved rapid growth since inception, painting a picture of where BigLaw is going wrong in today's hotly competitive market.
Speaking to Lawyers Weekly following the hiring of his firm's 100th employee in five years of existence, LegalVision chief executive Lachlan McKnight said growth in law is incredibly difficult, and rapid growth is even harder.
As such, successfully breaking into legal market requires "NewLaw providers to be ten times better than traditional providers to entice clients across", which he concedes is challenging.
"Traditional law firm brands still hold sway" however clients are, in general, being "badly serviced" by those traditional law firms, he noted.
Net Promoter Scores (NPS) in the legal industry, Mr McKnight argued, average out at "around 15", something he described as "frankly pathetic".
"If a law firm focuses on NPS, on delivering efficient, cost-effective outcomes using process engineering and some automation, it's going to be doing better than 95 per cent of its competitors," he said.
"Basically, you don't even need to be very good to be better than the vast majority of your competitors in the legal industry."
According to Mr McKnight, what firms across the board should be doing — whether they are BigLaw, SME law, boutique or legal tech — is offering more autonomy and flexibility for clients.
"What excites me most about the growth of NewLaw [firms such as ours] is that clients are finally being given a choice, and when there is choice the client is in the driving seat, which is the way it should be."
This requires innovative thinking, however, rather than simply labelling one's firm as NewLaw.
"Most firms that call themselves NewLaw are just new law firms … they're not doing anything different to countless other boutique firms, they've just come into being in the last couple of years," he said.
In the traditional realm, top-tier firms that sell "bet the farm" services will probably continue on as they are for a while longer, Mr McKnight predicted, while at the same shedding partners and teams that assist with the "day-to-day legal work".
"Unfortunately, that's what most lawyers in top-tier law firms actually do (even though they won't admit that!). Process engineering and automation technology will significantly reduce the amount law firms will be able to charge for this work," he said.
"Lawyers doing this work will need to focus on becoming much more efficient and on delivering a premium client experience to stay in the game."
This focus on client experience has been paramount, he mused, in ensuring the both rapid and successful growth that LegalVision has experienced — something Mr McKnight is really proud of — affording him and his firm a "huge opportunity to completely transform" the way that legal services are delivered to clients.
"We can't do that as a small business, so growth is absolutely critical. Ultimately, bringing on board our 100th employee just five years after we launched LegalVision is a massive endorsement from our clients," he reflected.
"We wouldn't be able to grow so quickly if we weren't delivering a fantastic client experience."
Mr McKnight's firm has two major goals to ensure it can stand out: to maintain its NPS score of 75, and to grow at 5 per cent month-on-month. These are goals he plans on achieving every month for as long as he can.
"I'm hugely excited about our mission, but clients are the ultimate arbiter. If we don't continue to invest in the client experience, we will stop growing," he said.