LegalVision hires former barrister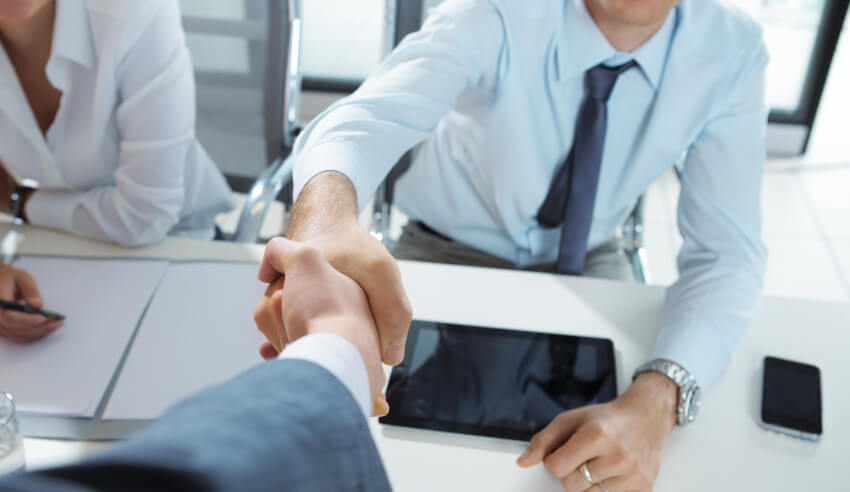 NewLaw firm LegalVision has appointed a new disputes and litigation practice leader in its Melbourne office.
Glen Pauline, who worked for 15 years as a barrister in Victoria and is a nationally-accredited mediator, has joined the firm as its disputes and litigation head for Melbourne.
"Victorian business owners and decision-makers want to work with legal service providers that listen and respond to their changing needs," he said.
"I'm looking forward to working with a team that is making a real impact in the industry through their in-house legal technology and client experience."
LegalVision chief executive Lachlan McKnight said that Mr Pauline will help ensure that the firm is better placed to offer an optimal client experience to Victorian-based businesses, employers, franchisors and franchisees.
"Our Victorian client base continues to grow as we harness the learnings from servicing SMEs and apply them to ASX-listed businesses and enterprise companies," he said.
"We're always refining how we deliver legal services to focus exclusively on client satisfaction, especially in commercial litigation matters."
The hiring of Mr Pauline as a practice leader marks the firm's Melbourne office doubling in size in the past 12 months.