Westpac lawyer heads to NewLaw firm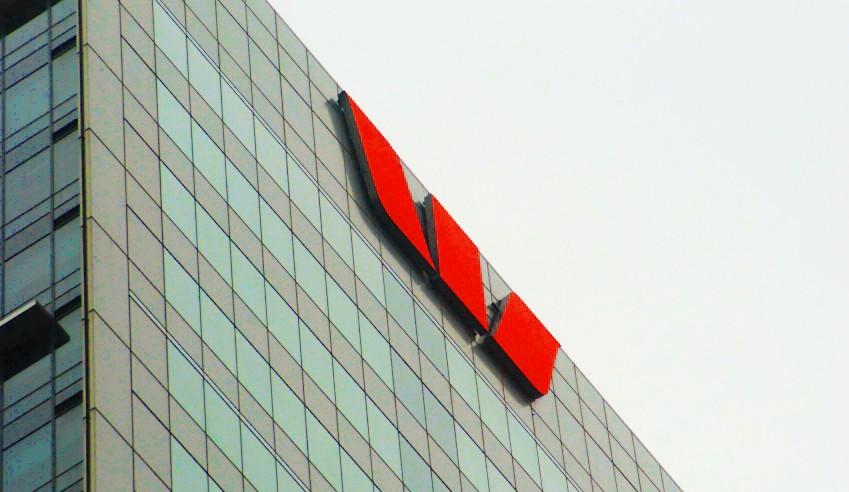 The former head of knowledge and development in Westpac's legal team has moved on to take up a role at a NewLaw firm.
Westpac's Justin Moses has headed to lexvoco's Sydney office, to start a new role as special counsel – legal operations.
On joining lexvoco, Mr Moses pointed to the firm's innovation strategy as being a key selling point.
"The traditional law firm is evolving rapidly in response to new imperatives," Mr Moses said.
"Everything about lexvoco reflects imagination and boldness, but with a complementary focus on simplicity and sustainability. And they are leading 'NewLaw' firms in taking a holistic perspective to helping in-house lawyers – from on hand resourcing and law firm services through to legal operation reviews and legal tech product solutions."
Principal of lexvoco, Miriam Rihani, noted the firm's innovation strategy begins with a focus on maintaining a diverse culture, where staff is encouraged to think differently, challenge each other, and think creatively.
"We've got no dress code, no requirement to be in our offices, no set hours and no billable hour targets," Ms Rihani added.
"7/11 of our leadership team, 5/9 principals and 58 per cent of our staff are female. One of our three owners is a 28 year-old female. Anyone can succeed, no matter their gender, age or background."
However, Ms Rihani added that a creative environment alone does not lead to innovation. "It leads to ideas" and this is where she believes that there is a lot of misconception with the term 'innovation'.
"For an initiative to be labelled 'innovative', there has to be commercial outcomes, otherwise it's not innovation, it's just art," said Ms Rihani.
"Creativity is just one part of the innovation equation. The other crucial input is insight and this requires research, data and analysis.
"Justin Moses gets this – it was the foundation for his role at Westpac and it's why we are excited to have him join us."