LOD – Lawyers On Demand has just released a new report, Lawyering With Purpose. The report, commissioned from mentor and author Paul Gilbert, examines how those in the profession can be a lawyer who looks after their own wellbeing and not solely that of their clients.
The report also touches on how some simple choices and potential changes can lead to a more fulfilling legal career, and one that will put lawyers back in the vital role that they should play in society today.
"We risk creating the least attractive working life experience imaginable," Mr Gilbert said.
"From my many experiences talking to and mentoring GCs, it is clear that this role is not about being a kick-ass, innovating, paradigm-shifting, award-winning, inspirational ego-jockey; it's about how these lawyers can influence and value the choices that they make and better navigate a career by the light of their values, insight and potential."
Commenting on the importance of the report, Paul Cowling, LOD's managing director in Australia, reiterated damning reports of the legal profession having among the lowest wellbeing. He added stress, coupled with long hours and high-intensity work all lead to people burning out or jumping ship.
"In what can be such a highly pressurised professional environment, it is critical that lawyers are given the tools and support to allow them to maintain a sense of perspective and to focus on their personal wellbeing," Mr Cowling said.
"The benefit that balance can bring to professional and personal lives and to the broader community is unquestionable.
"I am certain that lawyers have a more vital role to play. This might well be the time to see this happen. I feel strongly that lawyers should advocate for this, loudly and proudly, and put their name in the frame to help lead this push."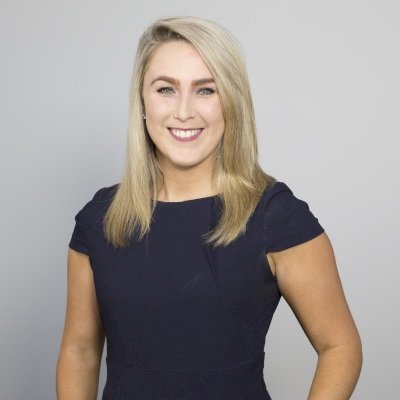 Emma Ryan is the deputy head of editorial at Momentum Media and editor of its legal publication, Lawyers Weekly. 
She graduated from Charles Sturt University with a Bachelor of Communications (Journalism).
Email Emma on: This email address is being protected from spambots. You need JavaScript enabled to view it.