Qld lawyer pushes for formal government inquiry into insurance industry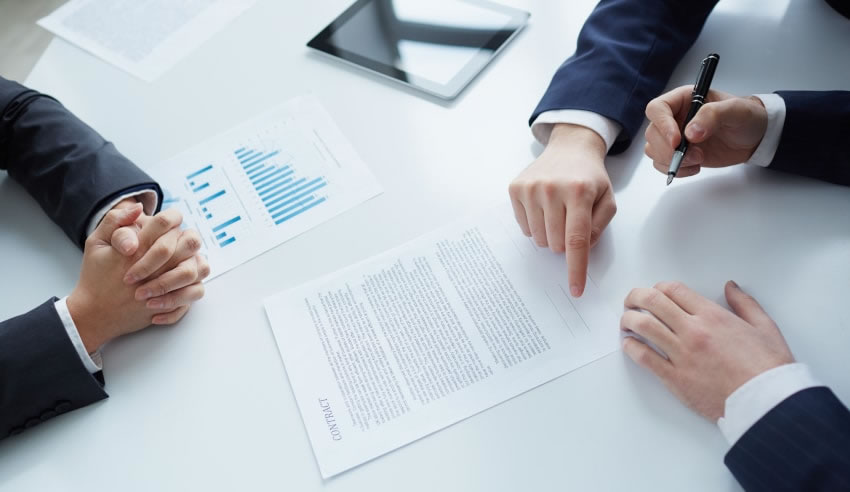 A Gold Coast-based litigation director has urged for a formal government inquiry into practices of the Australian insurance industry.
Bruce Simmonds, litigation director at Parker Simmonds Solicitors & Lawyers, has called for the formal inquiry, saying insurers are "price-gouging" their customers for public liability cover but "dragging their heels" in claims payouts and, consequently, "sending some businesses broke" due to slow payouts.
Mr Simmonds noted that while every insurance policy has a public liability cover element, the insurance industry is "charging exorbitant premiums by re-insuring with overseas companies that take months to action a claim".
"If there's a workplace accident, WorkCover pays out quickly to the injured worker with no fuss within a few weeks. But the public liability insurance payout to the employer/contractor can take forever. It can take up to six months to get a payout from the foreign re-insurer," he said.
Mr Simmonds added there's no certainty of the adequacy of public liability insurance "because Australian companies have passed the policies on to re-insurers in all parts of the world".
"Your payout for an accident on the Gold Coast may come from London or even Latvia for all we know. What we do know is insurers are price gouging for public liability cover then delaying any payouts," Mr Simmonds said.
"While insurance payments for motor vehicle accidents are settled quickly, it's a whole different story for claims involving public liability cover.
"There needs to be a government inquiry into insurance industry practices just as we've had an inquiry into our banking industry. The delays in payouts on public liability cover are sending some businesses to the wall."
On a personal note, Mr Simmonds said he's been forced to take extreme steps to get settlements on insurance matters.
"I settled a claim with a major company but had to take extreme steps to initiate winding up the company because it took so long for the public liability insurer to pay out. We shouldn't need to fly to London to get a payout but sometimes that might seem the faster option," he explained.
"Businesses need public liability cover but Australian insurers abdicate their responsibility by re-insuring through overseas insurers, having first charged outrageous premiums for the cover.
"This fee gouging by insurers demands government scrutiny. The government regulates WorkCover and Compulsory Third Party insurance but seems to have no controls over how Australian insurers are onselling public liability policies to overseas interests."