How diverse is NewLaw and legal tech in Australia?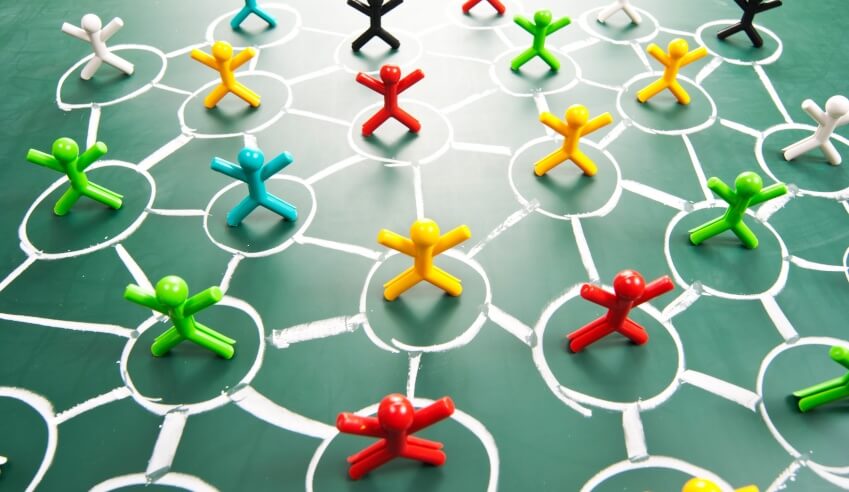 Research from the United States shows that women and people of colour are significantly underrepresented among legal tech founders. Down Under, are we doing better in terms of representation?
Women and people of colour make up 13.6 per cent and 26.5 per cent of legal tech company founders respectively in the US, according to American-based pro bono management platform Paladin. Here in Australia, it appears that the younger workforce is committed to ensuring greater representation from all demographics.
According to the 2018 Deloitte Millennial Survey, we are in the midst of a rise of younger leaders, and by 2025, approximately 75 per cent of the workforce will be made up of millennials. Those workers correlate diversity "with a forward-thinking mindset", the research showed, rather than the "mechanical filling of quotas".
For this reason, 23Legal principal Dugald Hamilton thinks the future is particularly bright both within NewLaw and the legal tech space in Australia.
"The attitudes and views of the NewLaw generation (a large proportion who are in the millennial age bracket) are fostering an inclusive environment outside of traditional cultural structures where collaboration and diversity are key," he said.
He ceded, however, that there is still a "long way to go" in achieving parity, something that was supported by Rankin Business Lawyers special counsel Fiona McLay.
"I know many female lawyers who are enthusiastically taking advantage of tech to work more efficiently and flexibly – particularly women who have chosen to set up solo or boutique practices," she said.
"While there are some great products, and some of them have great women involved, when I look around the vendors and developers of legal tech, it is largely a male-dominated space."
The Legal Forecast founder Milan Gandhi pointed out that "every president of TLF is female: Qld – Laura Spalding, NSW – Erika Ly, SA – Barbara Vrettos, Vic – Sophie Tversky and ACT - Jessica Wat".
LegalVision head of marketing Anthony Lieu made a similar point, saying that "the majority of our practice leaders are women (9 [out of] 17)".
But, with an eye across the profession, Ms Tversky offered similar sentiments to Ms McLay, noting the problem regarding lack of diversity in tech is not a new concept.
"It requires a structural, organisational and societal effort intentionally supporting founders, leaders and team members. It also requires a refocus by decision-makers and at board levels on biases and assumptions," she posited.
"Biases are ingrained and must be shaken up."
Many women are leaving BigLaw to start their own practices or work in organisations that embrace better ways of working, Mr Lieu said, while noting that on the legal tech startup front, there are fewer female founders in Australia.
"However, the legal tech scene in Australia is still very small, so the sample size here would not be statistically significant," he argued.
This notwithstanding, those Lawyers Weekly spoke to agreed that despite being "engaged and motivated when it comes to diversity and inclusion issues", as Mr Hamilton put it, work must be done to better improve diversity and representation in these modern legal environments.
"The language we use and how we frame/define legal tech and innovation is important – it influences who identifies as part of this group, not solely in tech but spanning many disciplines and skill sets," Ms Tversky said.
"Collaboration requires open-mindedness, diversity of experience, identity and thought and a safe space to put ideas forward. This can't truly occur until we combat unconscious biases."
"We can no longer ignore the benefits of diversity and the impact that it has on both the business world as a whole but also on the individual and their interaction with the business world (both as a consumer/customer and employee/innovator," Mr Hamilton added.