How can blockchain help drive sustainable energy?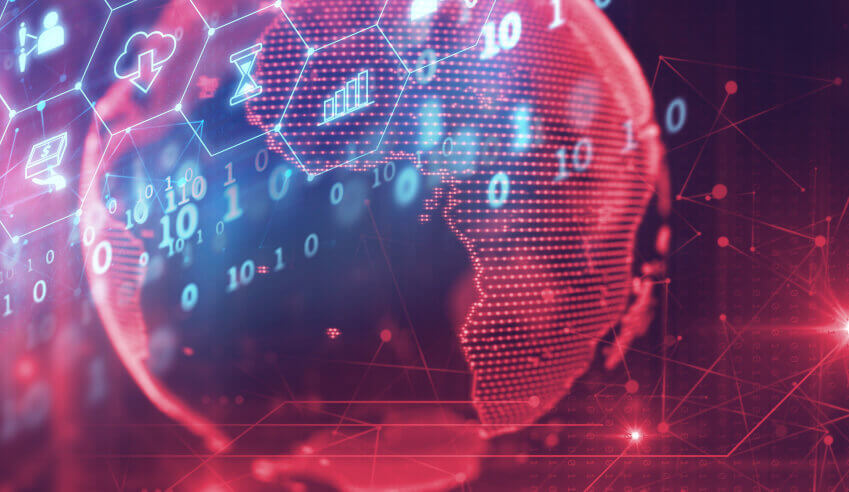 Much has been said about blockchain technology upending legal services, but it also has the potential to help combat climate change, according to a law academic.
Speaking last week at a special United Nations session, UTS law lecturer Dr Philippa Ryan argued that industrialised and developed nations are heavily dependent on high emission electricity production, whereas in the developing world, demand for electricity is increasing but there is still little to no infrastructure.
This, she surmised, presents an opportunity to adopt a cleaner and more sustainable approach from the start.
"Using solar panels, communities and villages can generate, store and use their own energy and the whole system can be managed securely using blockchain technology," she said.
Her idea is to think small: micro-transactive grids involve limited participants within each dwelling or household producing solar-powered energy, which is bought and sold between participants, operating under a trust system.
"With no central controller or regulator of the system, everyone in the grid community must be able to trust the ledgers which record how much energy is generated, stored bought and sold within and across the network," she explained.
"The technology provides a transparent, auditable and automated market trading and clearing mechanism for the benefit of producers and consumers."
Further, it can support communities where not everyone has a bank account, she said. Settlement of debits and credits can take place at an agreed time according to the local accepted traditions or trade conventions, she suggested.
And while complexity, cost and reputation have emerged as common barriers to the adoption of such change, standards can help to address all three of these barriers, she posited.
"At a time when global trust in government, banking, the media and other powerful institutions has slumped, blockchain can play a significant role in democratising new, more trustworthy businsess networks," she said.
"These new economic models can be exemplars for how blockchain technology might help achieve some of the [Sustainable Development Goals]."