Keypoint appoints Brisbane-based consulting principal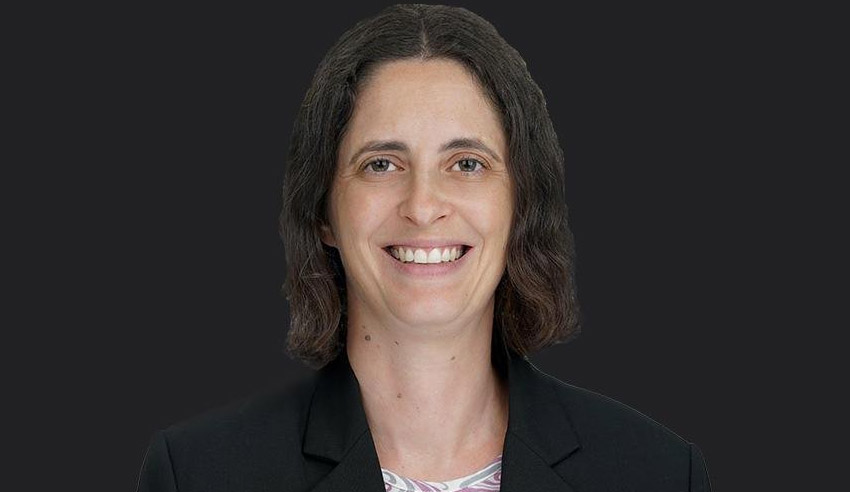 Keypoint Law has appointed a new consulting principal, who will be based in the firm's Brisbane office as it looks to continue to build out its offerings across the Asia-Pacific region.
Julie Miehe has taken on the role of consulting principal at Keypoint. She joins from Oceanie Lawyers where she was the managing director, and prior to that, was a partner at Holding Redlich.
Ms Miehe is a dual French and Australian qualified lawyer, and holds experience advising Australian and foreign corporations in relation to their investments and operations in Australia and the Pacific region, including New Caledonia, French Polynesia, Vanuatu, Fiji, Solomon Islands and Papua New Guinea, according to a statement from Keypoint.
"With a specific focus on commercial and corporate law, mergers and acquisitions, energy and resource projects, construction and tourism projects, Julie offers the French-English bilingual skills, and the specialist knowledge of French, Australian and Pacific Islands businesses and cultures necessary to meet the needs of French companies investing in Australia, and Australian and foreign companies investing in the Pacific region and French speaking markets around the world," it said.
Commenting further on the appointment Keypoint CEO Warren Kalinko said Ms Miehe would add an extra dimension to the firm's thriving corporate practice.
"Julie is a dynamic and highly regarded dual-qualified lawyer whose corporate skillset and diverse practice complements our thriving corporate team," Mr Kalinko said.
"Her cross-border expertise will enable us to enhance our corporate capabilities, as well as expand our offering to foreign clients looking to invest in the Australian and Pacific markets. We are delighted to welcome Julie into our team as we position ourselves for further growth in 2019."
Ms Miehe added: "This is a fantastic opportunity for me to continue to build my Asia-Pacific offering in a client-focused and fast-growing firm. I am excited to be joining Keypoint's team of highly respected corporate lawyers and look forward to contributing to the firm's expansion of its cross-border offering."