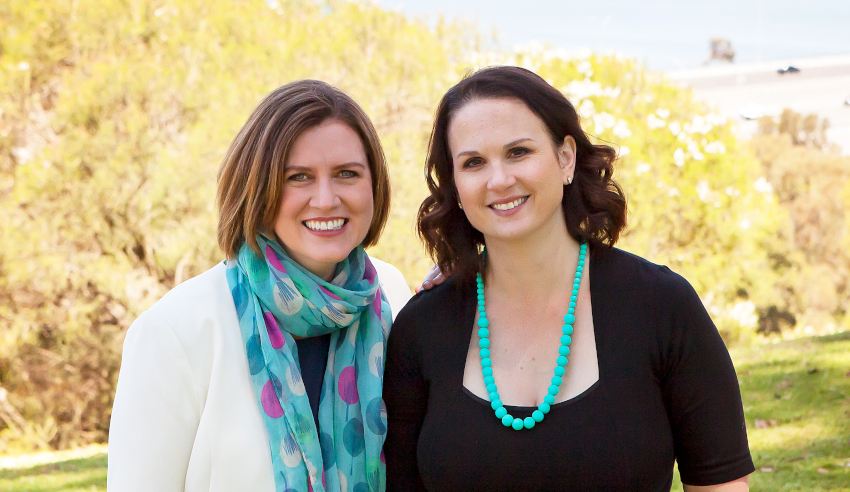 A former NewLaw professional has just rolled out a new hub which promises to take "flexible lawyering" to the next level.
Katherine Thomas, formally of Pinsent Mason's Vario, has opened up shop to a new flexible lawyer hub dubbed Free Range Lawyers this week in a bid to create greater capabilities for professionals wanting to work remotely. Her partner in Free Range Lawyers, Dr Bailey Bosch, is a psychologist who holds vast expertise in helping individuals and businesses navigate work and everyday life – something Ms Thomas noted sets the hub apart from others in the market.
"Free Range Lawyers moves flexible lawyering to the next stage," Ms Thomas said.
"The narrative around this way of working has changed little in the last few years, yet there's so much more to explore. So Free Range Lawyers is doing four things differently from the start. First, we focus on remote work. Second, we provide our service to mid-sized law firms and law companies, rather than large scale businesses. Third, we deploy psychological expertise and evidence to maximise the success of our remote assignments and fourth, we are operating globally from the outset.
"[Further] we provide a solution for under-served areas of the market. On the supply-side, we will engage with lawyers in Australia and New Zealand who operate remotely, to unlock high quality work for the vast pool of talent outside the CBD. On the demand side, we will meet the needs of medium and small law firms who find that current flexible resourcing solutions don't meet their needs."
Ms Thomas said the global reach of Free Range Lawyers gives legal professionals access to a wider pool of talent than a "geographically-centered approach" could.
"There are many Australian and New Zealand lawyers who would love to get experience working in UK firms, but can't travel. Free Range Lawyers provides access to UK experience without leaving Antipodean shores," she explained.
"People are finally 'getting' off-site working. Rather than seeing it as an either/or, remote work is increasingly being placed within a blended approach that combines in-office and remote activity.  Add to this lawyers' changing expectations around how work fits into their lives and there is fertile ground for a more serious look at remote working in the law and the intersection of work-style and health."
Ms Thomas said one of the key goals Free Range Lawyers has is to contribute to improving the delivery dynamic of legal services.
"It's not enough to talk about mental health and wellbeing. It isn't enough to offer yoga, fruit bowls and meditation. Even counselling and support simply exists to deal with a broken system," she said.
"What we actually need is fundamental change in the way we work. Free Range Lawyers provides one solution, by offering good quality assignments to lawyers who want work to fit more easily around their life, be that because they need to be based outside an office or because they want to work different hours to the norm.
"For firms, it provides a way for their lawyers to work more humane hours by sharing the load with Free Range Lawyers when work hits a peak."