How technology can truly optimise productivity in your firm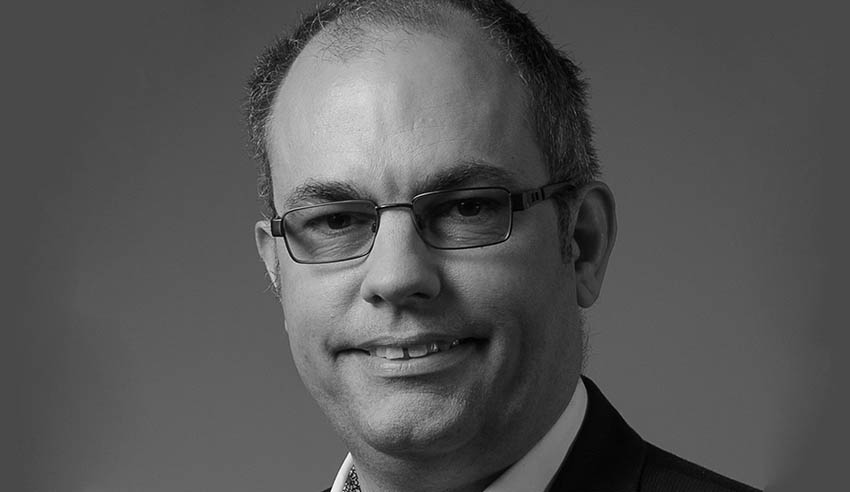 Using technology in the workplace can be a double-edged sword, writes David Hobley.
During the adjustment phase, it can feel like productivity is reduced, rather than increased; on the other hand, firms can't ignore the need to include technology otherwise they risk falling far behind the competition.
While there's no question that it can take time to adjust to new technology, professionals should view the implementation of innovative, new technology as a long-term investment that will pay off over time.
This is clear when we consider how the legal industry has transformed in recent years thanks to trends like electronic contracts and digital signing technology.
Innovation in legal technology has slashed wait times on property settlements, promoting convenience for both practitioners and their clients, and assisted in streamlining an incredibly complex process, while still ensuring legal compliance.
Thanks to innovations like this, productivity is becoming increasingly valued at firms of all sizes, and there is a competitive market for legal technology with a variety of functions and purposes.
Adopting new technology will soon become an expectation rather than a choice, and necessary for keeping up with the preferences of clients.
Of course, there will be tasks that technology will never replace; legal and technology professionals have years-long educations, experience and soft skills that will never be replicated.
However, automation can replace the tasks that don't require these 'human' traits. These tasks are also often the ones that are the most tedious, and automation is likely to be welcomed by your staff.
For those tasks that can't be replaced or completed by technology, innovation can still be used to facilitate streamlined processes, workflow and procedures.
For example, software that simplifies document and matter management means less frustration and less time wasted processing matters, whilst at the same time reducing the risk of errors occurring. For example, disparate systems that aren't connected often mean rekeying of matter information is required. This can result in incorrect search requests and missed disbursements.
While this may seem like a minor inconvenience, time spent rekeying data, looking for documents, or following up disbursements can add up and have a significant impact on productivity.
Similarly, using cloud software and technology tools allows staff to work from home or on-the-go. Legal professionals are increasingly pushing for these kinds of flexible work arrangements, which are only possible when firms are willing to innovate.
As well as happier and more efficient staff, technology can also optimise client satisfaction.
With less administrative tasks on their plates, professionals can provide better service to clients and more face-to-face time. Of course, this means that they can also bill for more time and therefore increase the firm's productivity.
David Hobley is a chief information officer at GlobalX.