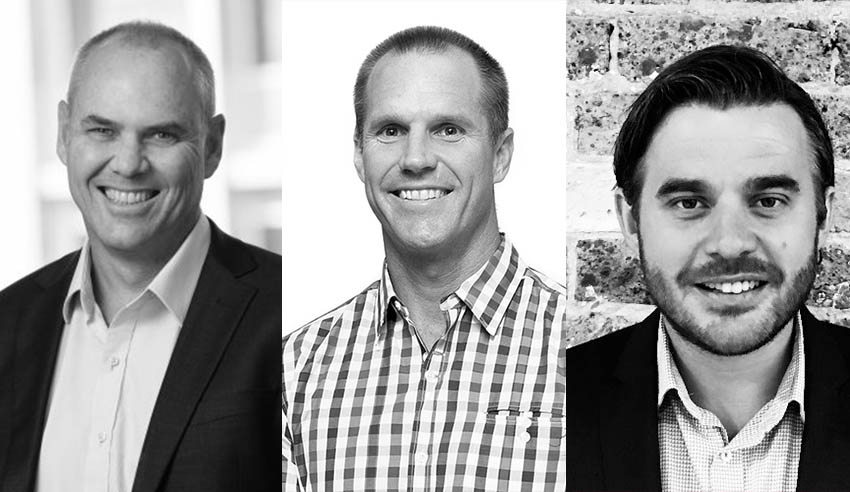 An established NewLaw firm has scooped up lexvoco in a move that will see it bolster its presence in the Australian legal market.
LOD has officially confirmed its acquisition of lexvoco this morning, with teams of the latter joining LOD's combined offices of Sydney, Melbourne, Brisbane and Perth.
The move will also see locations Adelaide, Geelong, Auckland, Wellington and Christchurch added to the LOD global network.
According to a statement from LOD, lexvoco's impressive track record of delivering innovative legal operations and legal-tech solutions, as well as providing law firm services, was a key drawing card for its acquisition of the firm.
"This is an exciting time for LOD, our lawyers and clients," said LOD COO and co-founder Ken Jagger.
"Enhancing our capabilities in the legal operations and tech space has been a strategic priority for LOD for some time, and we have already invested in this with recent hires.
"To add the expertise and success of the lexvoco team will create further value to our lawyers and clients. We've known lexvoco for some time and the similarities in approach and emphasis on quality by both businesses made this opportunity a great fit for LOD."
LOD Australia managing director Paul Cowling offered a similar sentiment, noting that the synergies between the pair will create an attractive proposition moving forward.
"We are thrilled to have lexvoco's highly regarded team join LOD. They are great people who have built a very impressive business in the space of four years and are just as driven as we are to innovate, transform and further expand the legal industry," Mr Cowling said.
"We will be able to provide unique opportunities for lawyers and a greater depth of resources and significant value for clients both nationally and globally."
As part of the acquisition, lexvoco's legal operations and legal technology function will join forces with LOD's Designed Solutions and will now be known as 'LOD Innovate' across the Asia-Pacific, which will be led by lexvoco founder and CEO Anthony Wright.
"LOD has been a force in the global alternative services market for a decade and we are delighted to be a part of their strategic expansion," Mr Wright said.
"We're really impressed by their people and their ambition. This feels like the perfect next step as we truly believe that this new direction will allow us to offer our expertise on a global platform from day one and provide tremendous opportunities for our team."