NewLaw firm expands national practice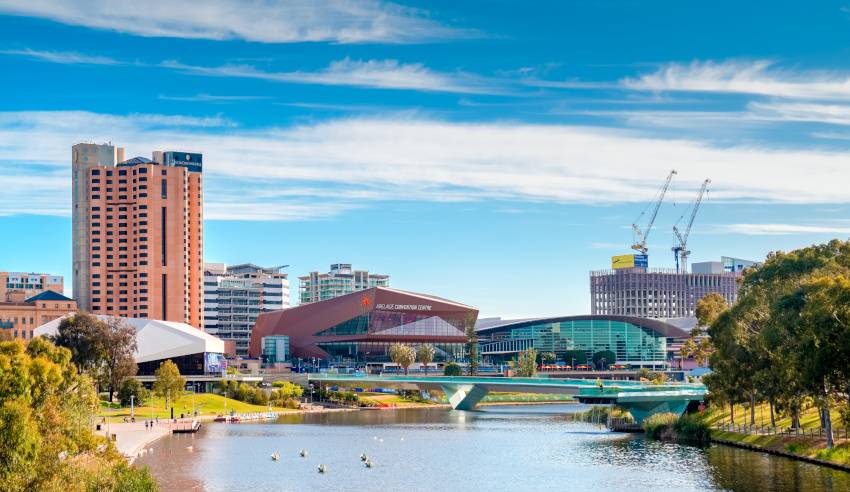 A NewLaw firm has launched a new South Australian hub as part of its national expansion plans.
Nexus Law Group has added a new office based in Adelaide as it looks to build its capabilities within Australia's legal market.
The new team in South Australia will be led by Tim Donlan, who brings both in-house and private practice experience, as well as having worked in a state management role for a national trustee company.
In addition, Nexus has rolled out a new national head office in Sydney's Angel Place, effective 21 July.
"We are excited to be moving our central operations to Angel Place. The space is ideally suited to our business model and allows us to implement our broader ecosystem strategy, which has been in the planning for some time," Nexus Law Group principal and creator of OpenLaw Marcus McCarthy said.
"We are an alternative model law firm, with a common sense structure for the practice of modern law, reflecting what lawyers and clients really need to get things done. The continued growth of Nexus is testament to the positive industry innovation it represents.
"Our structure appeals to senior experienced lawyers, who are increasingly seeking a credible alternative to the traditional partnership path. We are proud to be bringing positive change to the legal profession by offering great lawyers the opportunity to take control of their careers, in a firm that offers meaningful flexibility, real connectivity, collaboration and control over their own practice, with all the support of a national firm structure."
Going forward, Mr McCarthy said Nexus has plans to continue its growth trajectory by focusing on key areas within the Australian market, particularly Melbourne, Sydney and Brisbane.
This email address is being protected from spambots. You need JavaScript enabled to view it.