NewLaw 'jolting' global legal marketplace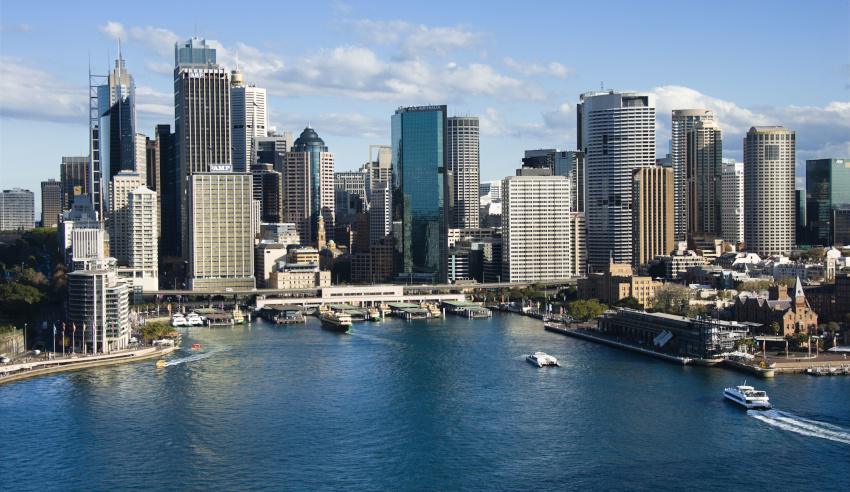 Law firms around the world need to become better equipped to handle an influx of NewLaw providers, a new report has found.
According to a new report, Leaders in Legal Business, the unique offering NewLaw provides customers puts them a step ahead of traditional law firms.
"A term first coined by Dr George Beaton of Australia, 'NewLaw' can be broadly defined as any model, process, or tool that represents a significantly different approach to the creation or provision of legal services than what the legal profession traditionally has employed," said Jordan Furlong, principal at Law21 and one of the report's contributors.
"NewLaw providers are a unique hybrid of buyer and seller, providing services and support both to law firms and to clients (as well as to each other). Over the past five years, a virtual Cambrian explosion of NewLaw providers has jolted the global legal marketplace.
"A powerful NewLaw player is as likely to disrupt and unseat a traditional law firm as it is to overturn a strategic consultancy, a marketing platform, or a technology offering."
What makes the NewLaw offering that much more compelling is its refusal to fit easily into either the "supplier" or the "provider" categories of the legal support ecosystem, Mr Furlong added.
"More such entities will emerge in the coming years, further blurring the lines between direct suppliers of legal services to clients and complementary providers of support and guidance to those suppliers," he said.
"This ecosystem is going to become more complex and diverse, not less."
This email address is being protected from spambots. You need JavaScript enabled to view it.