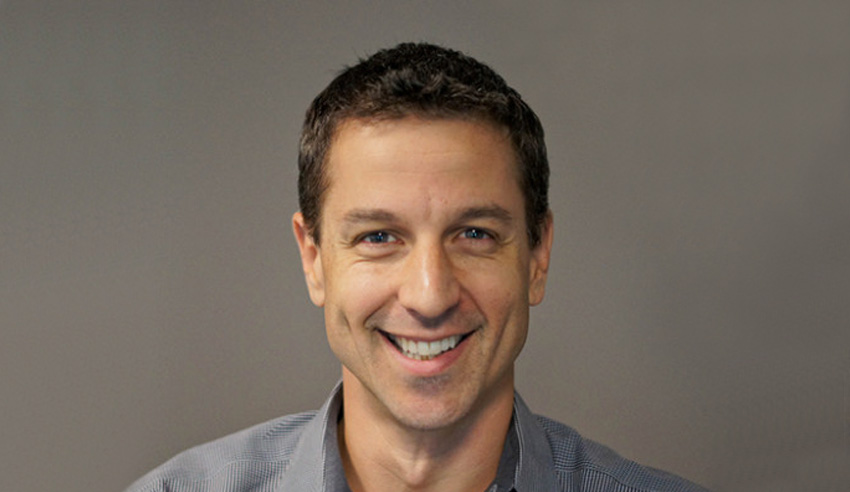 With technology readily available within Australia's legal profession, a Chicago-headquartered firm has offered insights on how still maintaining a people-centric approach can be the difference between maintaining success and forfeiting it.
eDiscovery giant Relativity recently surpassed 1,000 employees across its Chicago, Krakow, London, Melbourne and Hong Kong offices.
Speaking to Lawyers Weekly, Relativity's newly appointed CEO Mike Gamson said maintaining an avid company culture is key to this achievement.
"One thing I keep coming back to from my experiences so far at Relativity is the people. The people we have on our team are special and I am so excited to help grow this company with them," Mr Gamson said.
"That said, it is vital that our company culture evolves and adapts to keep our team engaged, energised and comfortable to be their full, true selves at work, so that we can become a talent-first organisation.
"Through our ongoing commitment to inclusion and diversity, investment in next-level development programs, and continued integration of our core values into everything we do as a business, we're confident that we're building a company culture that can compete on a global scale."
A former LinkedIn executive, Mr Gamson said the success of the brand can also be put down to having a key point of difference over competitors.
"One of the areas that continues to resonate with customers across the world is our commitment to providing best-in-class customer support. Whether they're in Chicago, London, Melbourne, or anywhere in-between, our customers look to us to deliver a consistently excellent user experience, no matter what time zone they operate in," he said.
"We've recently decided to double down on our commitment to customer support through our new 'Follow the Sun' support initiative, which ensures that we have members of our customer support teams available 24/7 across the globe."
Going forward, Mr Gamson said a big focus area for Relativity will be on building out its brand, with a clear focus on growing in Australia.

"We're excited to continue our work of building an enduring, global tech brand that is recognised across cultures and continents. With customers using our software in more than 40 countries, our goal is to continue to build Relativity into a brand that becomes synonymous with finding the truth in data on a global scale – whether that be in litigation, digital investigations, or in the myriad of ways our platform is being used in areas outside of eDiscovery, like in our newest proactive compliance monitoring solution Relativity Trace," he said.
"We'll continue to be that go-to company by innovating on the platform, delivering a best-in-class user experience, and continuing our work to be a talent-first organisation that draws in, grows, and retains the world's top talent.
"We are really excited about the market growth we're seeing in Australia and we're planning to expand our presence there even further to meet this momentum. Our team in Australia continues to grow and is poised for additional growth in 2020 as we look to build out our presence in the market and exceed the expectations of local customers.
"As the team grows, we will be even better equipped to assist customers in optimising their use of Relativity, building applications on top of our platform to meet the unique data demands of the Australian market, and ultimately help them transition their businesses to the cloud with RelativityOne."