v2food advised on $35m funding round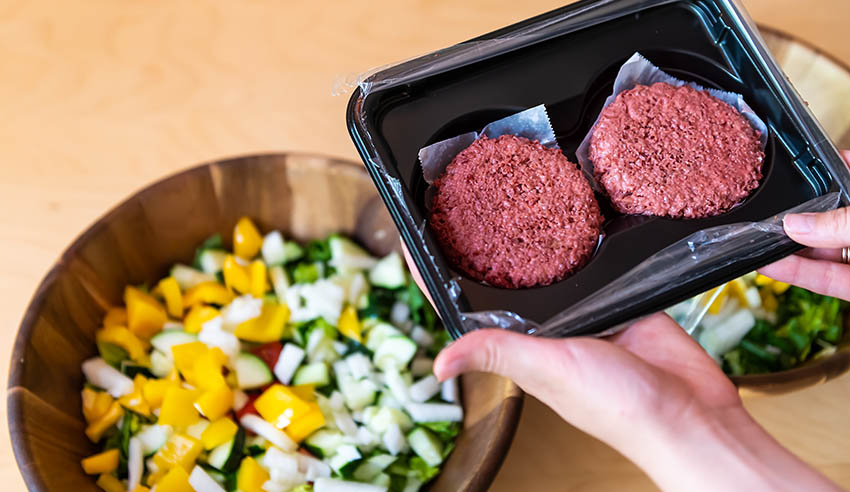 Plant-based meat producer v2food has been advised on a $35 million Series A funding round, which its law firm has called "the largest in the growing plant-based meat sector to date".
Firm: LegalVision (v2food).
Deal: LegalVision has advised v2food on a Series A funding round, totalling $35 million, which will help the company expand R&D efforts, including building a new research and production facility, planning to begin operation in regional Australia.
Area: Corporate.
Value: $35 million.
Key players: The LegalVision team was led by practice leader Nick Brown, who was supported by lawyer Sophie Mao.
Deal significance: Speaking about the deal, Mr Brown said: "For a company that only commenced business less than a year ago, v2food is on its way to becoming a major disruptor in the food industry. We were delighted to work with the v2food team to achieve this significant milestone."
"LegalVision's experience in capital raising had a big impact on us closing this Series A with confidence," added v2food founder and CEO Nick Hazell.
"We look forward to continuing to work with Nick and Sophie as our company grows and we continue to provide people with plant-based meat that tastes great and is good for the environment."