Newly launched NewLaw firm seeks to disrupt BigLaw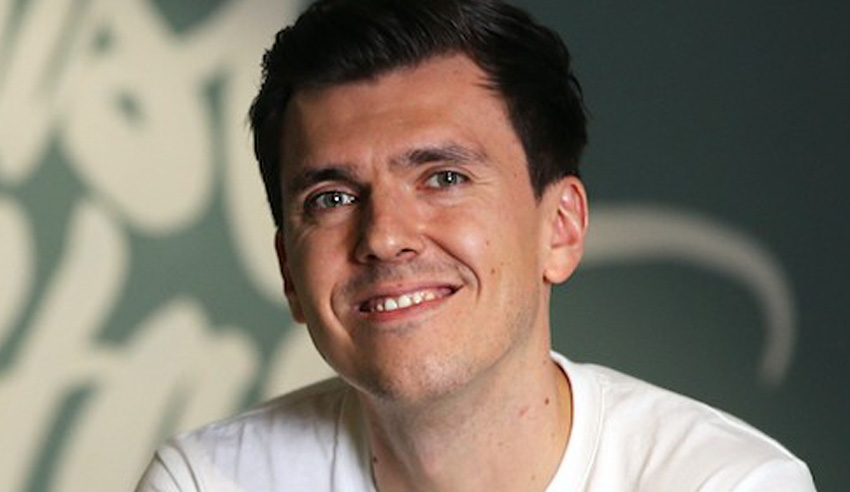 A NewLaw firm has been launched in the Australian market, with goals to "democratise" and "disrupt" the scope of BigLaw firm competitors.
NEXL has officially been rolled out by founder Philipp Thurner.
According to Mr Thurner, NEXL serves as a NewLaw firm start-up working to "make it easier for legal professionals to connect and collaborate across borders". In addition, Mr Thurner said it has been launched to help level the playing field between smaller operators and large, multinational law firms.
"NEXL facilitates the sourcing and actioning of cross-border connections, advice, and referrals, matching independent lawyers with new partners based on their unique practice needs, in part through a matchmaking algorithm and platform designed specifically for the legal industry," a statement from the founder said.
"Users can create a free LinkedIn-style profile to search, connect, communicate and send/receive referral opportunities and access premium matchmaking and workflow tools to streamline network building, collaboration, task management and payments, with a convenient and cost-effective subscription-based model."
Mr Thurner added: "Networks are key to firms of all sizes – whether you're a large organisation leveraging a 'best friends' model or a boutique player looking for a better way to serve clients outside of your jurisdiction or compete for international deals".
"But with expensive business development costs, clunky management of partnerships and no solution for referral tracking, few firms have a clear picture of whether their current partnerships provide true business value.
"NEXL is using technology to unlock the power of networks and enable law firms to achieve the global reach and scale they need in a faster, more cost-effective way."