Scholarships and 'transformational experience' shape career of new lawyer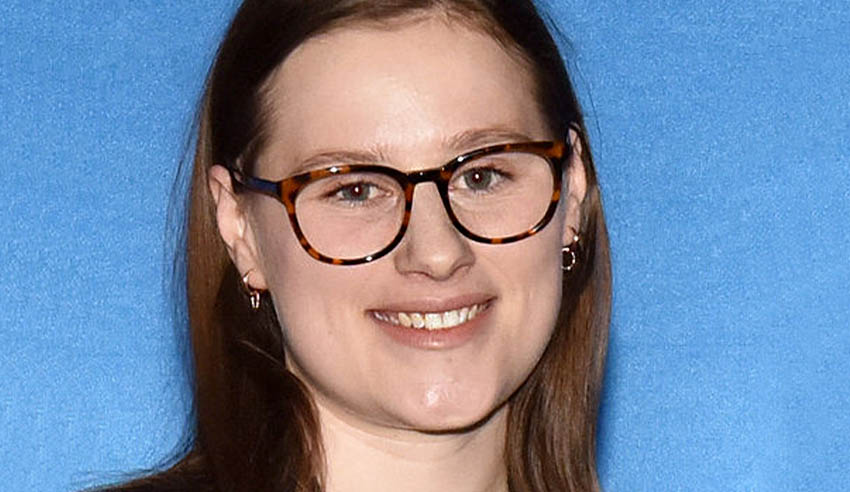 Budding and soon-to-be lawyers should pursue their individual passions within the law to build on their studies and experience prior to beginning their careers, which was the inspiration behind one law student putting her Australian courses on hold.
Driven by her passion for social justice, Australian Catholic University student Danielle Lamborn has started a scholarship and ambassadorial role with the Philippine's Loyola Law School at Ateneo de Manila University to develop environmental law.
Ms Lamborn's desire to "change the world" began when she volunteered with Refugee Law Project, which offers support to asylum seekers who are considering taking cases to the Federal Circuit Court. Led by pro bono barristers and underpinned by students, the project has secured victories against legal teams acting for Peter Dutton.
Ms Lamborn said such experience is a real, valuable and an "occasionally confronting" introduction to legal processes: "Clients want to tell their story, they want to be heard. But it can be crushing because it's a judicial review."
"The system can be geared against self-represented clients and this is the last chance. There's a fine balance between understanding the complex area of judicial review and managing a client's expectations. It can be extremely traumatic," she said.
Ms Lamborn's scholarship in the Philippines was made possible by the New Colombo Plan Scholarship, which was devised by federal government Department of Foreign Affairs and Trade to increase knowledge of the Indo-Pacific region by supporting any Australian undergraduate students to study and undertake internships in the region.
While in Manila, Ms Lamborn has planned to advance her knowledge of environmental law within the context of the agrarian reform that is shaping the Philippines' economy.
"This will be transformational for me," Ms Lamborn said. "They have a different history, different land use demands and I'm really excited to see what strategies they're using."
This email address is being protected from spambots. You need JavaScript enabled to view it.