LOD to expand in-house offering to challenge 'traditional' firms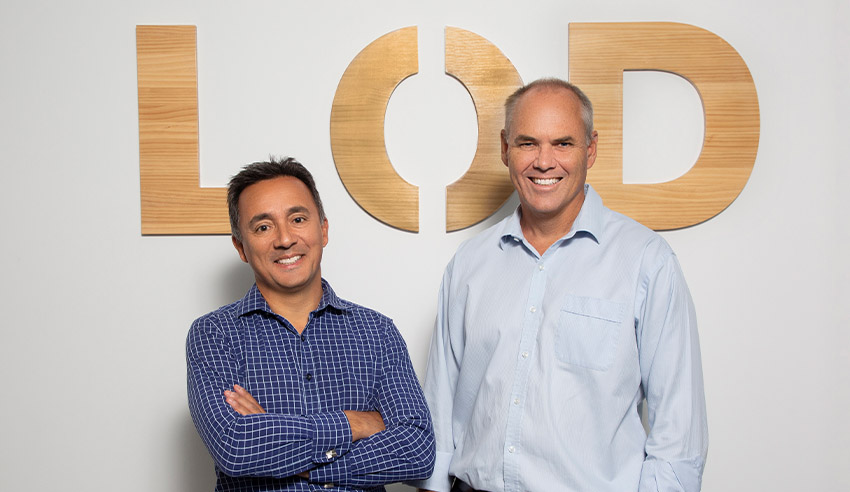 Alternative legal services provider LOD is expanding its offering to in-house legal teams, with its dedicated arm to challenge the traditional firm model now across three countries.
In what the provider is heralding as a first for alternative legal services, LOD has unveiled the expansion plans of LOD Legal, having reached the level of a "fully established law firm staffed entirely by former in-house lawyers", which provides external legal advice to GCs and businesses across Australia, New Zealand and the UK.
LOD Legal Australia head Nat Parbhu said: "The success of LOD Legal is largely down to our team of highly experienced former in-house lawyers understanding the pressures that GCs face today."
"We understand business and risk, speak their language and give practical advice, so accessing our services feels more like delegating to a colleague than instructing an external law firm," he added.
Having seen "significant growth" in Australia and with the Australian-based team over the past 12 months, LOD Legal was successfully piloted to a select group of UK clients late last year.
"The adoption of LOD Legal as a law firm of choice for clients has led to us growing the team across each of our Australian offices with a number of new hires," commented LOD Australia managing director Paul Cowling.
"Our client base continues to grow as does the interest from lawyers wanting to practice law and work with clients in a more sensible way," he said.
LOD co-founder Ken Jagger noted that the provider "has been a force in the global alternative legal services market for over a decade and we are delighted to offer in-house teams a real commercial alternative to traditional law firms".
The former Herbert Smith Freehills partner also said: "LOD Legal is about building on the solutions we already provide to GCs – a law firm for in-house lawyers, by in-house lawyers."
LOD Legal offers legal and advisory services "across all practice areas that traditional law firms cover but in a pragmatic and commercial fashion", it said in a statement, and sits alongside the provider's existing secondments as well as its innovation and design businesses. Its clients include Cotton On, Tabcorp and PPG.