Law professor appointed to royal commission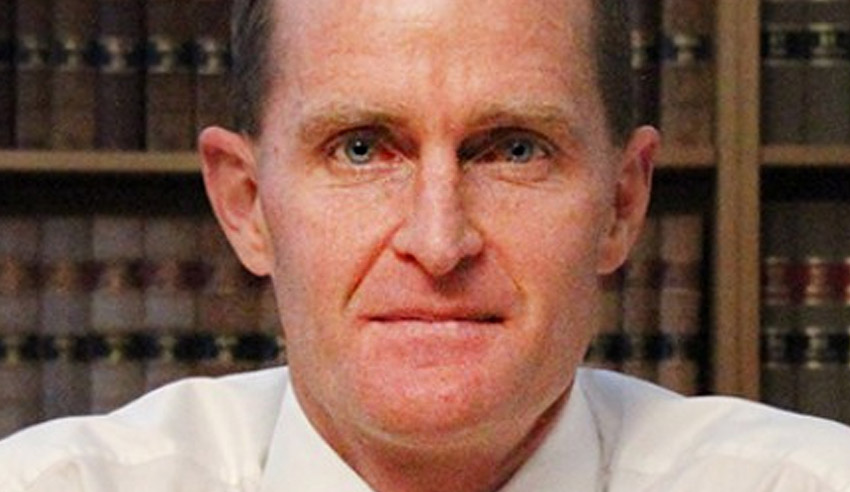 A leading environmental and policy law scholar has been appointed to oversee a royal commission addressing a recent Australian crisis.
Professor Andrew Macintosh, an environmental and policy scholar from The Australian National University (ANU) has been appointed to the bushfire royal commission, which will investigate the country's latest devastating fires over the past spring and summer.
Professor Macintosh will join two other commissioners, former Federal Court judge Annabelle Bennett AC, SC and former Australian Defence Force (ADF) chief Mark Binskin AC, in heading up the royal commission inquiry.
ANU said Professor Macintosh is one of Australia's "pre-eminent experts on a carbon offset, land sector carbon abatement and federal environmental law".
"A regular adviser to governments, corporations and non-government organisations to environmental law and policy much of his cross-disciplinary research has concentrated on climate change mitigation and adaption, and the Australian environmental impacts," ANU said.
The royal commission will assess the government's response to the bushfires and how authorities can better prepare and equip Australians living in "hotter, drier and in longer summers", according to a statement by Prime Minister Scott Morrison.
The commissioners are due to deliver their findings by the end of August.