Issues preventing lawyers from becoming truly client-centric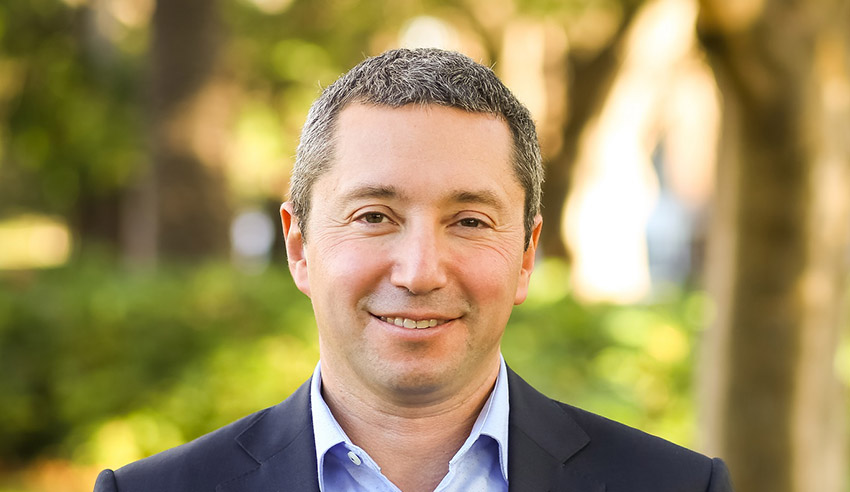 There is a lag in the delivery of client services that needs to be addressed if legal professionals are to become truly client-centric, according to a managing director.
In conversation with Lawyers Weekly, Source Legal managing director Stanislav Roth said he believes there are a handful of issues, remanents of traditional practice models, that are holding lawyers back from servicing clients in ways that make sense in the modern professional marketplace.
"I actually think that most lawyers are very client-focused. However, there are a couple of systemic issues, rooted in outdated philosophies, that are getting in the way of the industry as a whole becoming truly client-centric," Mr Roth said.
"Firstly, lawyers are naturally overly cautious and risk-averse. The result often is that their advice is too legalistic, convoluted or simply non-committal to be of real use for business people. Good in-house lawyers tend to be more able to 'speak the same language' as their business colleagues and also tend to be more decisive and less worried about covering every hypothetical eventuality.
"I think what's needed is a bit of a mindset shift, where lawyers see their role as business partners first, and legal guardians second.
"Secondly, law firms (especially larger ones) have too much built-in hierarchy."
"Tasks get routinely overloaded by associates, senior associates reviewing their work and then partners review that of senior associates. The whole machine is inefficient, not particularly fast and of course, ridiculously expensive (given that everyone's 'time' gets charged to clients at fairly exorbitant rates).
"Again, I think this stems from an overriding belief of needing to dot all the i's and cross all t's and also frankly from worrying too much about the risk to the lawyers. When this gets flipped – when advice is given based on trusted relationships, not fear of blame – clients' interest become the overriding priority. And that leads to enormous gains in efficiency and value to the client," he said.
One of the "pet hates" that clients have about lawyers, Mr Roth mused, is that they are not as fast or responsive as those clients would like for them to be.
"I am not sure where this common inability to respond quickly comes from but I suspect it's a combination of a few things – being overly cautious (and hence, slow), having too many competing demands and perhaps sometimes thinking 'this client is not important enough and can wait'," he suggested.
"I think law firms really should prioritise and even mandate responsiveness. Once you get into this habit, it becomes second nature. Our clients tell us all the time that the main thing they love about working with us is our speed."
Put simply, Mr Roth said, it is "just really annoying" for business owners and other decision-makers who are used to moving fast.
"Additionally, when legal matters arise, businesses can sometimes be paralysed until a decision is taken. With slow advice, risks can escalate quickly into major issues. Conversely, opportunities can be missed. So being responsive at the speed of business is vital for businesses to be able to move forward, and critical for firms to become trusted partners. Firms that regularly deliver advice too slowly ultimately make themselves irrelevant," he said.
When asked about how law firms can move to provide more efficient advice, or better manage expectations, without compromising the health and wellbeing of their lawyers, he said that the key is to communicate properly and clearly with clients.
"For example, just send a quick email or give a quick call and say, 'I've got your request. There are a few things on in the next couple of days. Is it OK if I get to it later this week?'. It's simple and extremely appreciated by clients. As well as managing expectations, it builds trust," he said.
"Empowering clients to know that they can simply pick up the phone and get answers to questions is another way of being more efficient. At the same time, empowering lawyers to give advice without hand-holding also streamlines the process. This avoids unnecessary formality and time-consuming meetings, and means that some issues can be resolved quickly before they evolve into bigger problems.
"No-one is suggesting that lawyers should work excessive hours – this is part of terrible culture of many law firms that is completely unnecessary and has nothing to do with efficiency or responsiveness."