Students offer online legal advice for young people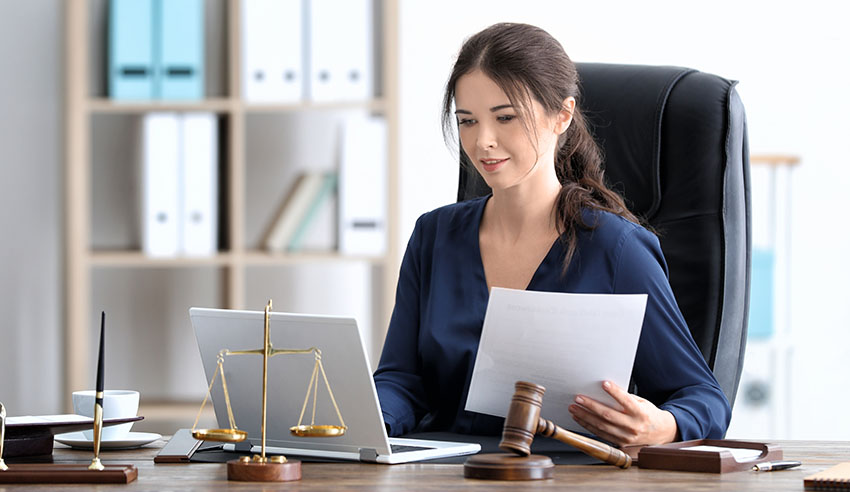 Law students and interns are among the many providing legal assistance to the young and vulnerable in the community through an online platform.
Based in the UNSW, Youth Law Australia (YLA) has provided online legal advice to people under the age of 25 with the assistance of firms, solicitors, pro bono organisations, interns and law students.
The volunteers provide free, comprehensive and confidential legal advice, from school uniform breaches and cyberbullying through to forced marriage and child abuse. From the last financial year, it has provided advice on more than 1,500 legal matters.
YLA director Matthew Keeley said: "When young people reach out for help and do not get it, they may [incorrectly] surmise there's no point, so endangering a culture of help-seeking and finding is at the core of what we do."
He added the online model works because it responds to how people reach out for the assistance. Currently, the model works 24/7, through web form, phone or email. With more resources, YLA hopes to implement live chat, text and other modes, which aims to ensure "every child's communications need or preferences are addressed".
YLA has a long history of leading children's rights monitoring and reporting in Australia and was integral in creating the National Children's Commissioner role. At times, YLA has made submissions to reform inquiries, parliamentary inquiries and the United Nations.
For several decades, YLA said it has held leadership positions across a range of task forces with the UN. However, due to inadequate government funding, they have since been forced to resign from leading a Child Rights Taskforce.
"Not being able to participate in children's rights implementation and advocacy to the level we should is a loss to the Australian community," said Mr Keeley, adding unique insights and knowledge from YLA are now not able to be incorporated.
"The thing that is most profound about this organisation is that we aim to be there for any child in Australia, on any legal matter, at any time. We make no discrimination of any kind as to jurisdiction, legal matter or type of person we assist.
"No other legal service in Australia can say this."