NSW admission board moves Winter 2020 online, considers exam changes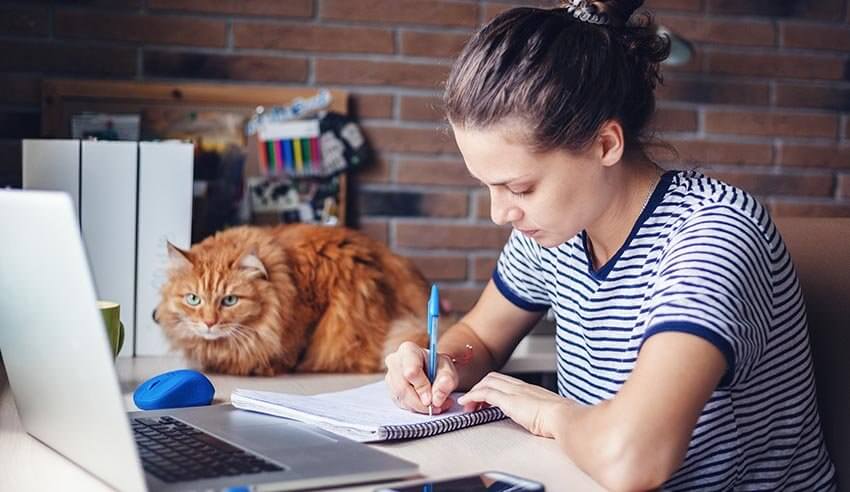 Live lectures and divided classes will be disbanded in the 2020 Winter semester as the Legal Profession Admission Board of NSW moves classes online amid COVID-19 fears.
In light of the coronavirus (COVID-19) health concerns, the Legal Profession Admission Board (LPAB) and the Law Extension Committee (LEC) have moved lectures to a digital platform and will run just one cohort of students in the Winter 2020 semester.
Due to the "fluid and fast-moving" situation, the boards will be reviewing the processes in the mid-semester break and will be providing students with constant updates. Until then, law students should expect as close to business as usual as possible.
"We are still working out the details and fine-tuning which technology will work best, but you will be able to continue your studies in Winter 2020 without interruption, and without risk to your health, or the health of others," wrote LPAB executive officer Christopher Banks and LEC director Susan Carter.
Students should aim to be available for an online tutorial scheduled during the weekend hours and be aware that exams may run differently. The board is currently investigating the best practice solutions for the examinations.
The board is predicting that the arrangements will be in place for Winter 2020 only and that by Summer 2020/21, it can revert to face-to-face lectures.
"We ask for your patience, and your cooperation. This is a big change in our teaching pattern and we are working hard and fast to bring you the best possible learning experience in the circumstances. There will be problems (we are dealing with technology!), and this is a steep learning curve for us all," the board wrote.
"But if we work together in the spirit of cooperation and patience, we are sure that Winter 2020 will be a successful semester for all."