The COVID-19 changes to university practices, grading processes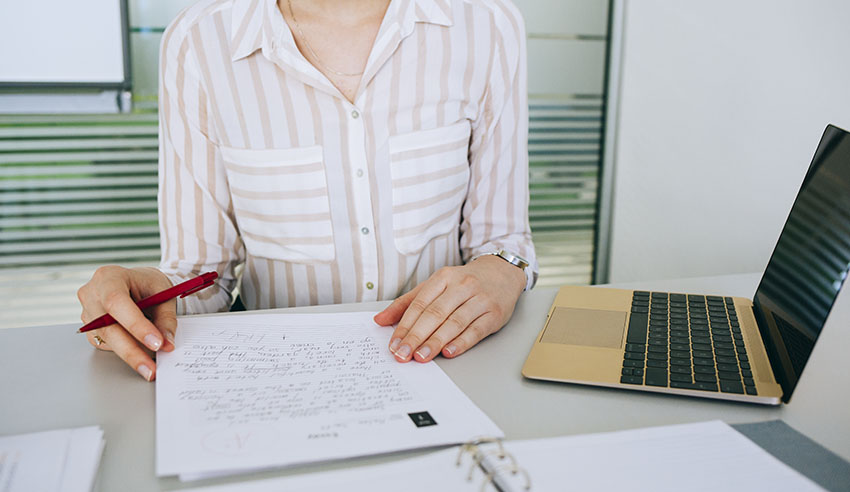 Australian universities, including top law schools, have used the last month to move their operations online and introduce flexible options as part of a national effort to slow the community transmission of COVID-19 and protect the health of students.
Although universities have been largely ruled out of the restrictions – but are still highly recommended by the government to move courses online – Universities Australia chief executive Catriona Jackson said all schools were taking steps to safeguard students.
"Things are moving very quickly and all universities have mobilised staff and students in what is a national effort," Ms Jackson said in a statement.
"None of this was easy and we recognise the challenges faced by our students and staff. But it is vital that as individuals and institutions we work together to slow the spread of COVID-19 virus and protect the community."
On top of restricting face-to-face teaching and tailoring the learning environment to meet the new social distancing guidelines, some universities have also committed to no longer recording failed units on students' academic transcripts during COVID-19.
In a Facebook announcement, UNSW announced that they understand the impacts of coronavirus and had scrapped failed units from transcripts "to ease the pressure and reduce the stress of assessments this term".
The university also announced that face-to-face assessments would be cancelled and several courses would be assessed on a pass/fail basis. Other Sydney and Melbourne universities – Swinburne, Macquarie and La Trobe – have made similar adjustments.
Universities across the country will also begin rolling out support packages and welfare funds for any of the 570,000 student visa holders experiencing difficulties, who have lost part-time work "through no fault of their own".
"Universities will do all we can through support packages and welfare funds to assist our valued international students," Ms Jackson announced.
This will be made easier by the government's decision to relieve the administrative burden on universities during COVID-19 by suspending activity on the Transforming the Collection of Student Information and Transparency in Higher Education Expenditure.
"Government has listened to the concerns of the university sector and made the common sense decision to temporarily suspend these projects," Ms Jackson said.
"Universities are making very rapid changes to the way they carry out their core functions of research and teaching, as well as putting in place new arrangements to support students and staff."