Virtual law school welcomes new era for legal education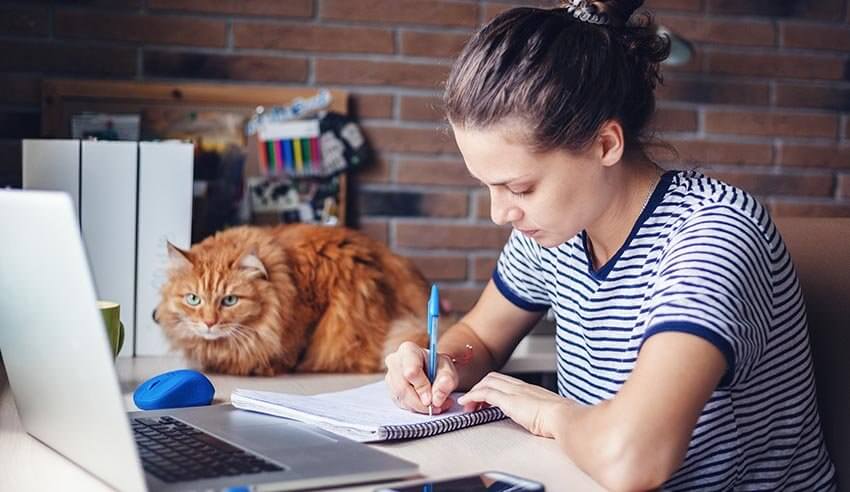 An associate professor with one of Australia's top law schools said that there are a myriad of opportunities and advantages that come with a fully virtual legal education.
The coronavirus pandemic has upturned legal education, turning the face-to-face learning environment into a digitally interactive experience. According to Monash Law's associate professor Luke Beck, this experience "continues as strong and dynamic as ever".
The transition into a digital education has extended beyond ensuring that students receive their full legal education, he added. Students are developing new skills that are centered around "being agile and adaptable in a changing environment", fit for a future in law.
"Students are learning even more than they did before the pandemic," said the associate professor, in a post written in Monash Law's most recent alumni news.
Students attend online lectures and participate in a series of online workshops, on which students adapt and experience new learning activities fit for their education. Students can also participate in a series of online tutorials, centered around legal problem-solving.
Under Monash Law's new model, law students can experience what it is like to participate in the field and online justice, concurrently to their studies. The faculty is also planning to offer graduate certificates made up of four units for those who do want their postgraduate qualification but do not want to or cannot commit to the full master's program.
For practicing lawyers looking to upskill, many universities have provided their full range of postgraduate study options online. Professor Beck added that, at Monash Law, soon-to-be lawyers can choose to enroll in single units or enroll in the full master's program.
"Likewise, for non-lawyers looking to upskill," he wrote. "Other professionals seeking the legal skills and knowledge needed to make better managerial, commercial and policy decisions in their career can choose from Monash Law's suite of Legal Studies unit."