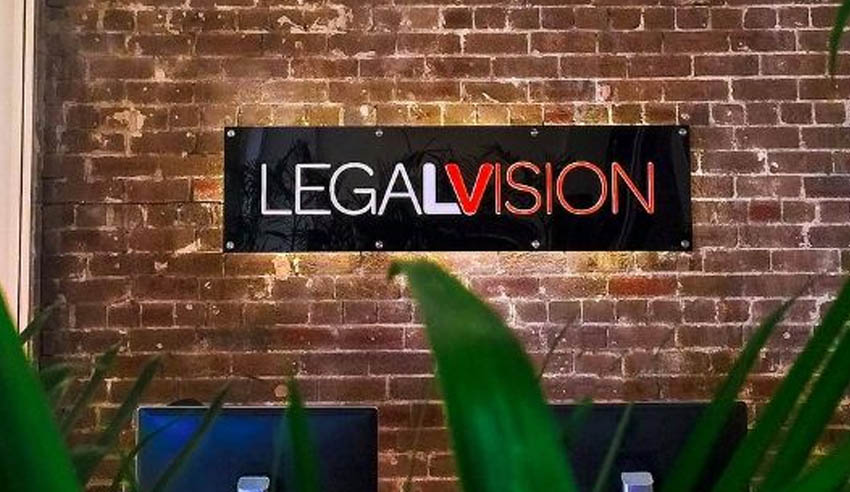 Venture capital fund Blackbird Ventures has been advised on a Series A investment in Australian start-up Eucalyptus by LegalVision.
Firm: LegalVision (Blackbird Ventures)
Deal: LegalVision has advised Blackbird Ventures on its investment in a Series A capital raise for Eucalyptus, an Australian start-up that builds and launches digital consumer products.
Value: $8 million.
Area: Corporate.
Key players: The LegalVision team was led by practice leader Jill McKnight, who was assisted by lawyer Sophie Mao.
Deal significance: Speaking about the deal, Ms McKnight said: "Blackbird has backed another homegrown innovator that is already disrupting the consumer market. It's a pleasure to work with the excellent team over at Blackbird and see them continue to support Australian start-ups."
Blackbird partner Nick Crocker, who also sits on Eucalyptus' board, added: "The Eucalyptus founders have an inspired vision for the future of healthcare, and we are proud to continue supporting them on their journey. This round would not have been possible without Jill and the team at LegalVision – they are leaders in the capital raising space in Australia and when we work with them, it's always a smooth and painless process."