Law student societies that don't speak up risk deterring young lawyers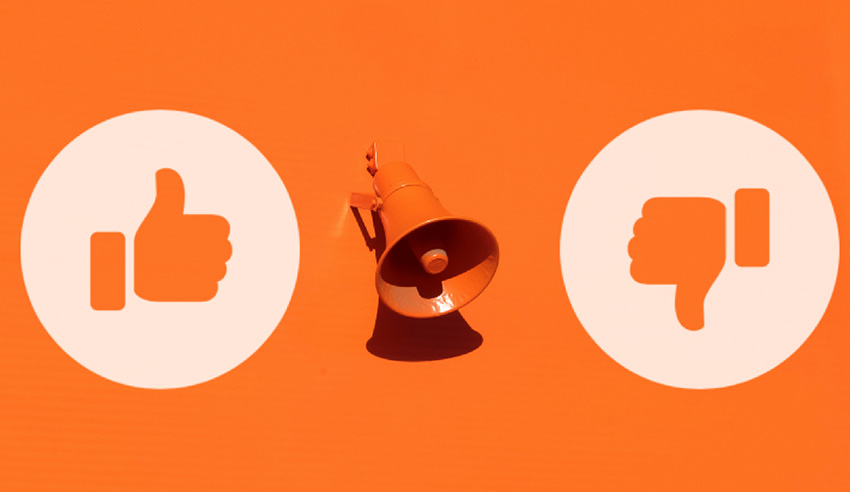 As many changes roll through the legal profession, with most concerning students, the representative bodies should be prepared to embrace advocacy and take on their law faculties when needed or risk losing out on the support of students. 
Speaking to Lawyers Weekly's Protégé, Australian Law Students' Association (ALSA) president Margaret Cai said the primary role of LSS/As is to represent their members, so it is important that the interests of students are foregrounded in any work they do. 
Ms Cai said there are two reasons for LSS/As to take a public stand. The first being in serving as an "unequivocal statement" to the profession that there are expectations of law students entering into the profession. Secondly, it is "leadership by example" that LSS/As are affirming to their members what position should be adopted at the school.
"In particular, in light of Dyson Heydon, LSS/As are significant stakeholders in setting the tone for the profession," explained Ms Cai. "The consequence of not being one, or the profession not being receptive to this perspective, is some students will continue to be deterred from entering into the legal profession." 
For any issue that is seeing law students speak up – from the exam conditions through to major legal change or news, like the Mr Heydon scandal – will require the bodies to reflect "on their own position" and whether it is appropriate to get involved. For those issues which affect students directly, the LSS/As act as the organisation with the most practicality and purpose to vocalise the opinions and rights of their members. 
Ms Cai said that law students and junior members of the profession are almost always affected by major issues or changes but do not have the forum to voice their opinions. 
"This is something that ALSA is acutely aware of and is striving to address through our own public stances on key issues. It's also for this reason that LSS/As can be effective in advocacy, they have a large membership base and connections to industry partners who will be interested in their views," said Ms Cai. 
She added that law faculties and LSS/As do often align in the same aspirations. Ideally this will mean law students are supported by both. However, where this is conflicting, "it is the responsibility of LSS/As to represent the law student voice". 
With most LSS/As having office positions that are focused on specific initiatives, these roles should go to the imperative that student-led and student-focused organisations should "readily engage with their students on a wide range of issues".