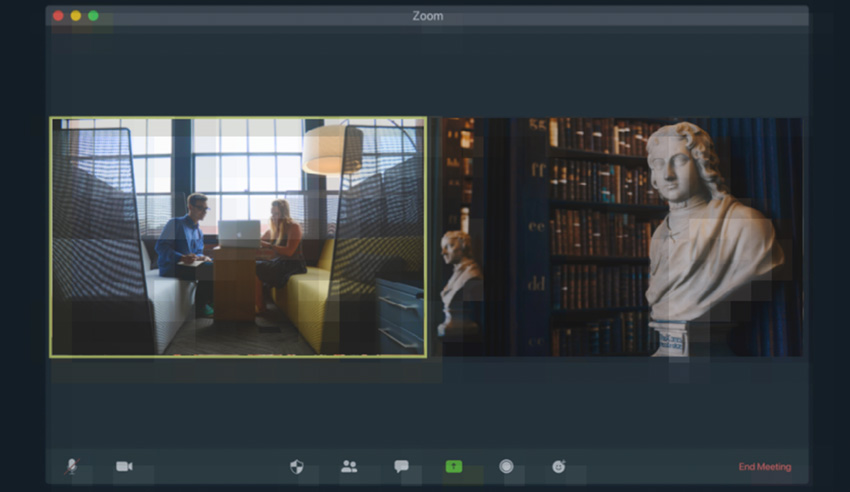 Reeling from the Australian win, two law students will begin preparations for their next negotiation competition, this time against international competitors.
Australian Catholic University (ACU) students Chris Gardner and Eve Van Rhine have come out of the Australian Law Students' Association Negotiation Competition winners and will now take their new experience and expertise onto the international scale. 
The university congratulated the students on understanding that disputes are about so much more than just money. Representing a lessor in a commercial lease dispute, the pair compromised on the $660,000 owed in rental areas to focus on other opportunities between client and the lessee, represented by Australian National University students.
Second-year law and commerce student Mr Gardner said it was a "long haul" but a lot of fun. He said he learned there was more to be achieved through negotiation and to not underestimate the ability to "solve even the most difficult problem" this way. 
"There is often a non-monetary solution to problems once you can uncover someone's interests behind their position. Ask questions and be willing to listen before you attempt to solve a problem, and when attempting to solve the problem, be creative and create options – not solutions, be adaptive and think differently," Mr Gardner said. 
The competition featured dozens of teams across Australia, including representatives from University of Sydney, Queensland University of Technology and from Macquarie University, each participating via Zoom due to coronavirus-inspired restrictions. There were only two points out of 100 separating the grand finalists after an hour of negotiation. 
Second-year law student Ms Van Rhine said it was an "unreal experience" and added the ANU team was terrific: "We congratulate them for getting to the grand final."
"The judges watched us grow as each round passed, taking on board the feedback to perfect our skills. We also adapted to the teams that we competed against, highlighting strengths that we could use ourselves into future rounds," Ms Van Rhine said. 
"The level of the competition was incredibly high [and would leave] little room for mistake."
The pair will now represent Australia at the next International Negotiation Competition, to be held in July 2021 in Montana, US.