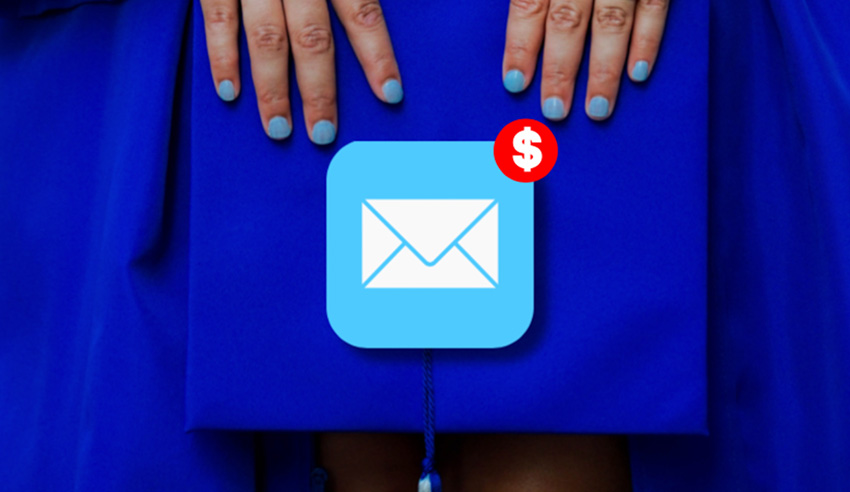 Three law schools are signatories of an open letter calling for the fees increases to be shelved and a new policy drafted with consultation from sector experts.
Universities across the country have protested against the increase in fees spurred on by the significant decrease in international students due to the coronavirus pandemic. In an open letter, the universities have requested the government reconsider the plans in favour of legislation that received proper consultation from the sector. 
The letter – signed by law schools at the University of Queensland, University of New South Wales and University of Melbourne – pointed out "complicated and inconsistent" natures from the funding changes and warned that the intent to identify "work-relevant" qualifications would risk undermining large export industries at an ill-fated time. 
"We believe this proposal will bring severe negative national consequences for future university training. It is likely to have the unintentional effect of amplifying inequalities in higher education and work against the very economic goals it is trying to achieve," the letter said. 
The letter listed the issues with the funding, including untenable assumptions about all future demand growths, different pricing of subjects that works against both the social equity and quality teaching, and the likely unintended consequences. 
The universities said that successive Australian governments refrained from picking a winner in industry, "but here we see that approach applied to education precisely at a time when future needs are becoming more heterogeneous and unpredictable". 
"Universities will need to be able to [plan] intelligently, delivering world-class education and training in an uncertain [21st-century] model. Well-intended but [counterproductive] distortions in the funding model will not help. The national economic impacts of these decisions have not been convincingly worked through," the letter warned. 
The universities are urging that a new legislation be drafted that avoids the complexity of different politics, increases university funding in real time, and integrates all systems for funding university and vocational education "which have long drifted apart".