Michael Kirby to judge Australian first gender and sexuality moot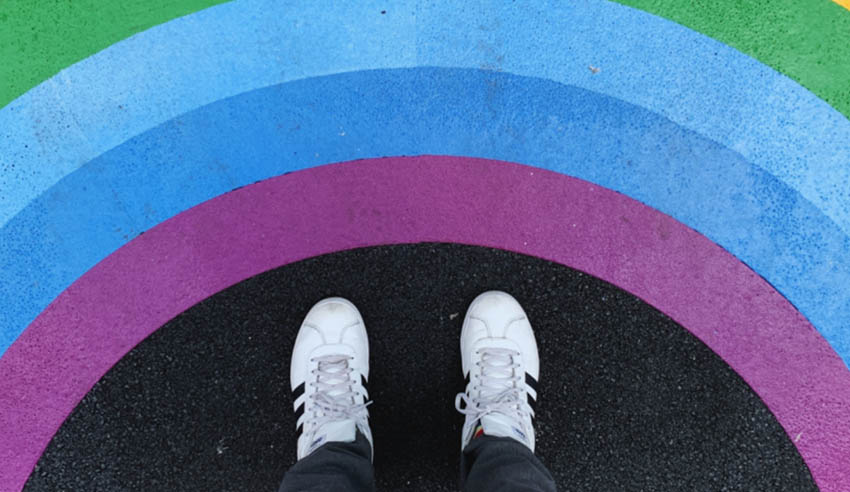 A Canberra university will be the first in Australia to host a gender identity and sexuality moot with The Honourable Michael Kirby locked in to judge the law students.
In an Australian first, students from the Australian National University's (ANU) College of Law will host a gender identity and sexuality moot to explore children's rights to their identities and transitioning under the umbrella of transgender identities. 
The moot is an initiative of a student-led research policy group, Law Reform and Social Justice. Committee member Dr Kate Ogg said the inception of the moot marks another "proud milestone" in the College of Law's history of mooting and diversity.
"Through the Law Reform and Social Justice project, ANU has always been ahead of the game on these types of issues," Dr Ogg said of the new mooting project. "For us, running and hosting the first moot on gender identity and sexuality is really exciting." 
Student committee member and final-year student Andrew Ray said the issues before the moot "are going to become before the courts over the next decade". 
Fellow student Madeleine Castles mirrored this: "The issues of diversity in the law are now more present than ever. In particular, following the #MeToo movement, we have a heightened awareness of needing to talk about the issues on a broader social level, particularly in the legal profession that is meant to uphold these values." 
The teams will nominate a charity dedicated to improving the lives of LGBTIQ+ people as part of their registration process with the winning team granted $500 to donate. 
The competition, which will be held virtually due to the COVID-19 pandemic, has been opened to students from across Australia and in New Zealand. The moot has attracted interest from Queensland, Victoria, South Australia, NSW and NZ law students. 
"Our [college] wants to create a sense of inclusivity in law schools and with law students and to say everyone has a place here," said Ms Castles. "It is an opportunity for law students to think creatively about these issues and to integrate them and think about the areas we need to move towards in law reform."