Chatbot design creates career pathway into legal tech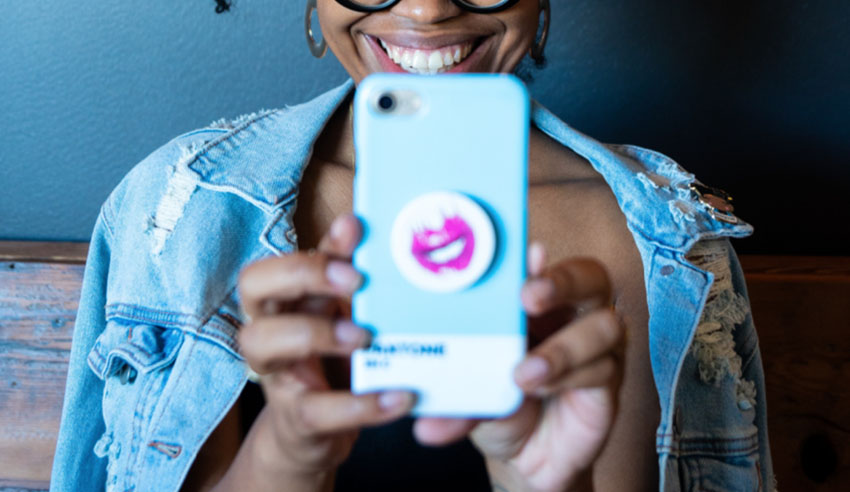 Melbourne law students have created a chatbot solution that not only navigates course designs but has forged a career pathway into the world of legal technology.
Students with Swinburne University have discovered the world of legal technology with a course designed to put their practical skills to the test in order to find the best practice solutions to complex legal issues through new and innovative technologies. 
To respond to a high number of enquiries from law students about their courses, fellow students Jules Ioannidis, Stuart Boyd and Alexandra Kepas created "Josef", a platform that checks the progress of a student's degree, asks a series of questions and provides a series of automated – but tailored and detailed – health check reports. 
"By learning to build chatbots, I've gained the skills to automate legal processes, which helps fill the demand for affordable legal advice," said fourth-year student Mr Ioannidis.
For classmate Ms Kepas, the project opened up a new way of responding to common legal problems: "I learnt that despite not having experience in these technologies or in coding, I was more than able to extend my [skill set] to include this problem-solving and develop an understanding for process and limitations associated with [design thinking]."
The students created the chatbot solution as part of the university's Legal Tech Clinic, which explores how technology and software are changing and improving how services within the law are delivered. Many of Swinburne Law School's students have a greater understanding of legal technology and intend to pursue it in the field. 
Bachelor of laws course director and convener of the legal technology and innovation unit Mitchell Adams said the skills developed through this project are crucial for a new and changing legal industry: "The students have come up with a truly innovative and unique solution and developed skills to translate the law into a computer program."
Mr Ioannidis said he chose to study law and computer science because he wanted the opportunity to transform the legal profession with technologies that can lower all costs, improve efficiency of legal delivery and expand access to justice. 
"I find it really rewarding being able to bring together my skills and interests in law and technology to work in a dynamic and flourishing industry," Mr Ioannidis said and added that he "particularly enjoys working on solutions from start to finish and being able to bridge the divide between law and technology". 
Final-year student Mr Boyd said he discovered a whole new way of thinking about and tackling legal problems after studying a legal tech elective: "The skills I have learnt are going to be increasingly important for law graduates and it's great we have a head start at Swinburne."