Students with refugee background given early entry into law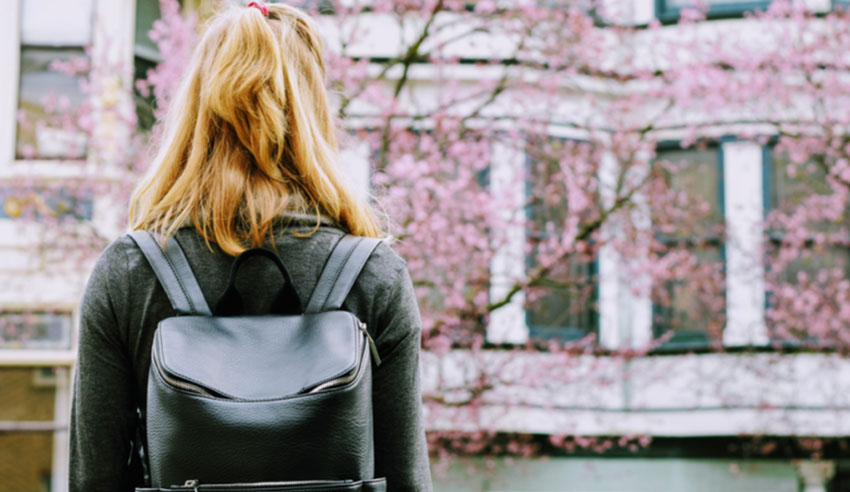 The University of Newcastle has created a transformative early entry program to assist people with a refugee background in securing a spot in its law course.
University of Newcastle's (UON) "Refugee Early Entry Scheme" will consider a person's whole experience beyond their grades, with successful applicants granted the position within a law degree before they have even completed their Year 12 examinations. 
People from refugee backgrounds have a range of unique experiences that will greatly benefit the practice, said Associate Professor Amy Maguire who added that UON itself had been enriched by a diverse student body which "increases success for all". 
"There are people in our communities from refugee and migrant backgrounds who will benefit from legal representation by people who share lived experiences and cultural knowledge," Associate Professor Maguire said. "Widening participation is a core value at UON and we want to support motivated and talented students."
The scheme is the law school's second offering in this space, following the successful establishment of its "Indigenous Early Entry Scheme". Indigenous students now make up 5 per cent of the undergraduate law cohort at UON. 
Associate Professor Maguire said the entry programs would assist with the integrated legal practice offered through the university, which provides pro bono legal services to the community who might not otherwise have access to legal representation. 
"The Legal Centre has acted for refugee and migrant clients, and our staff and students contribute to advocacy for the rights of people claiming asylum in Australia, so the new early entry option helps bring our work full circle," Associate Professor Maguire said.