UNSW celebrates Centre of Public Law anniversary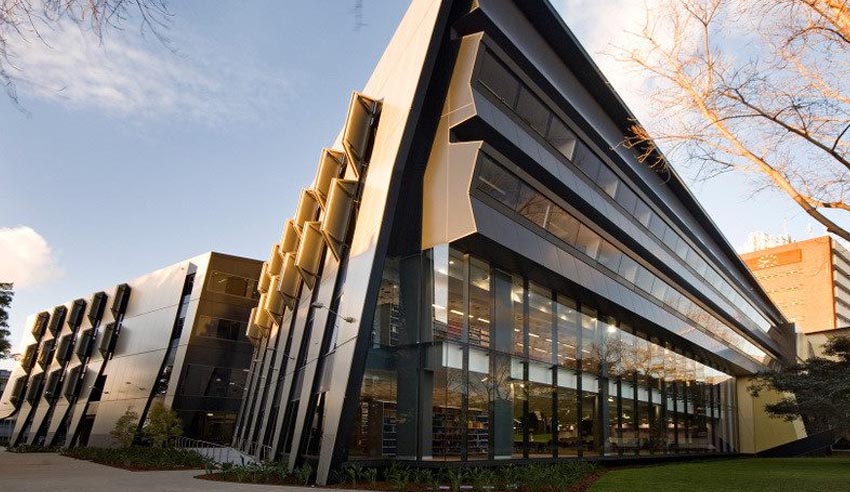 One of NSW's top law schools has celebrated the Gilbert + Tobin Public Centre of Law anniversary, reflecting back on 20 years of vital legal assistance.
The University of New South Wales (UNSW) has reflected back on 20 years of crucial, life-changing legal work with the Gilbert + Tobin Public Centre of Law, which has been instrumental in achieving real change and engaging in key legal debates.
Among many of its achievements, the centre has played a key role in establishing the human rights charters in three Australian jurisdictions, the use of technology within the government and the constitutional recognition of Indigenous people.
Its first director, Professor George Williams, said the members were involved in critical legal debates that made a difference to Australia's future, including human rights.
"The Gilbert + Tobin Centre of Public Law was founded to produce several excellent scholarships on some of the largest public law and public policy challenges facing the nation," Professor Williams said, adding that the centre has had a major impact on the lawmaking and public debates that have been central over the last two decades.
"The centre provides many powerful examples of how legal scholarships can be turned into action and outcomes that improve the lives of others," Professor Williams added.
The centre has been a focal point for research in public law for academics, a range of legal professionals and the wider community as it actively seeks to engage through its research, teaching, media and consultancy work and events.
Centre director Professor Rosalind Dixon said it has been a privilege to lead the centre over the past 18 months and build on its legacy and vision of previous directors.
"The centre is a vibrant and collegial place to work – where every member contributes to research and public engagement and is passionate about making a difference to all public law and policy in Australia," Professor Dixon said.
"I am sure we will have the same culture and ethos of working together to confront new and different challenges in [another] 20 years' time."