Junior barristers 1.6 times more likely to be briefed than seniors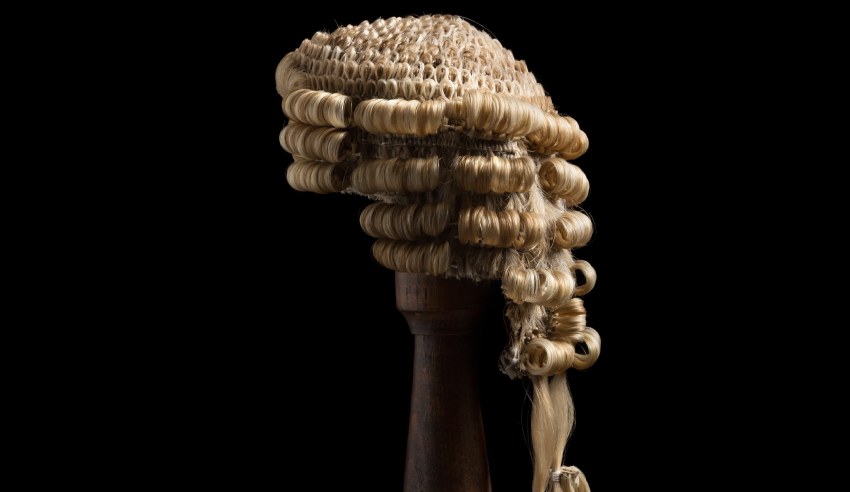 By this time next year, a report has estimated that the briefs given to female barristers are 1.6 times more likely to be handed to a junior rather than a senior.
Data from the Law Council of Australia's (LCA) Briefing Equitable Policy Annual Report has predicted that by its next reporting period, female barristers will receive more than 30 per cent of all briefs and it is likely that juniors stand to benefit more than the seniors.
The LCA report indicated that by this time next year, female senior barristers anticipate receiving 21 per cent of all briefs, compared to the 34 per cent given their counterparts. It indicates that juniors stand to receive 1.6 times more of the briefs than seniors.
Building on the report's 2017-2018 success – when the interim target of 30 per cent of all briefs to juniors was met – in 2018-2019, female junior barristers were given about 32 per cent of all briefs handed to juniors. It was an increase of two percentage points from 2017-2018, the same increase as between the first and second reporting years.
"If the rate of increase in briefing to juniors persists, the target for briefing these female barristers will be comfortably exceeded (by four percentage points) among the junior cohort by the time of reporting for the 2019-2020 reporting year," the LCA noted.
For the 861 new matters reported upon, barristers recommended female peers 61 per cent of the time and males 39 per cent of the time. Broken down by seniority, the report found that junior barristers recommended a female barrister 62 per cent of the time.
In response to the survey, one anonymous barrister noted that his personal tendency was to recommend and be briefed by female junior barristers. He said that by this time last year, he appeared with female juniors "at a much greater degree".
"This is not deliberate. It reflects the fact that I, a busy and reasonably senior barrister, have sought the best juniors – who disproportionately are women," he said. "The fact that I regard this as a good thing is also beside the point."