Political party takes aim at law students as fee increase becomes guarantee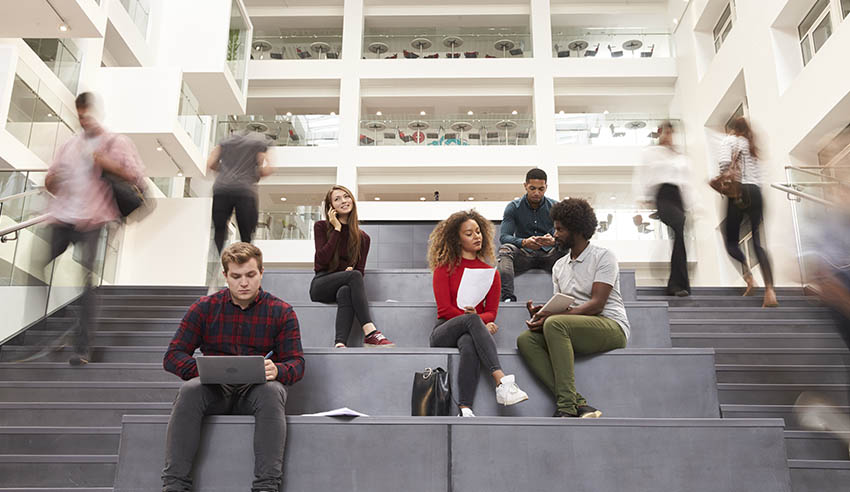 Centre Alliance has thrown their support behind the higher education bill, guaranteeing that future law students must pay at least 28 per cent more than current students.
Future law students must pay 28 per cent more than current students in order to obtain a degree after Centre Alliance threw its support behind the Coalition's higher education bill. While the bill has not yet passed the Senate, the support from Centre Alliance has all but guaranteed it will come into effect in time for the 2021 academic year. 
With the support from Centre Alliance and One Nation, the government intends to pass the bill in budget week. It comes despite overwhelming opposition from Labor and the Greens, as well as independent senators Jacqui Lambie and Rex Patrick.
Although accepting that the bill is "by no means perfect", the party's spokesperson for education, Rebekha Sharkie, targeted the influx of law students as a reason to support the bill and address universities' risks of significant job losses and campus closures. 
"I believe we need to give the government the opportunity to incentivise these students to study in fields where we have serious skill shortages," Ms Sharkie said, adding that it is "ridiculous that year after year we churn out thousands of law graduates, many of whom will never work in law, and yet we import engineering graduates". 
Mirroring concerns from the top legal bodies, the Australian Law Students Association (ALSA) submitted its strong opposition to the increase in fees, arguing it would prevent students from vulnerable, Indigenous or low socio-economic backgrounds from having the opportunity to pursue a career in law at a time when it needs more diversity. 
"We have seen among our alumni the impact that a quality legal education can have on individual students, their university and the broader community," former president Margaret Cai said. "The aim of any reform to higher education should be to ensure that, in striving to create a resilient future-ready workforce, no groups are left behind." 
While appreciating that the increased costs will divert students, Ms Sharkie added that the reforms will provide a significant increase in university places from 2021 and these universities have the discretion to set fees that "reflect the delivery of some courses". 
As part of negotiations with Centre Alliance, the government has committed to offering additional Commonwealth supported places for South Australian universities that will see the state receive the same growth rate as Tasmania and regional Australia. It will mean funding for the three universities over four years and additional 12,000 students. 
Ms Sharkie said the reforms had an emphasis on supporting higher education for their Indigenous students and students from the rural and low socio-economic backgrounds through a $500 million a year support program and one-off payments of $5,000.
"I am also confident that with special circumstance provisions in place for students that are embedded in legislation, universities will be encouraged to take on more mentoring and counselling roles with students to prevent them missing out on the Commonwealth support if they fail to complete at least half their units," Ms Sharkie said.