v2food advised on $77m Series B funding round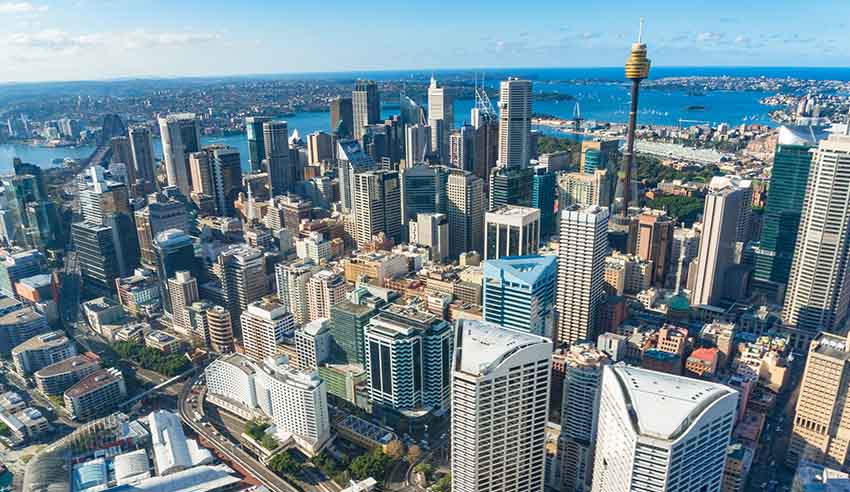 Australian food company v2food has been advised on the "largest raise in Australia's plant-based meat sector to date".
Firm: LegalVision (v2food).
Deal: LV has advised v2food on a Series B funding round, which more than doubled the $35 million raised by the company in a Series A round last year.
Value: $77 million.
Area: Capital raising.
Key players: The LV team was led by practice leader Jill McKnight, who was supported by lawyer Sophie Mao.
Deal significance: Speaking about the cap raise, Ms McKnight said that the growth story for v2food has been "phenomenal".
"Despite an uncertain economic climate, they continue to scale at a rapid pace and it's great to cheer them on as they expand globally. We were pleased to work with the v2food team again to achieve yet another significant milestone in their journey," she said.
v2food founder and chief executive Nick Hazell added: "After working with LegalVision to close our Series A seamlessly, we didn't think twice about getting them to help us with our next round."
"Jill, Sophie and the LegalVision team provided an exceptional level of service on this transaction, providing practical and timely advice that helped us close this round with confidence. As we enter our next phase of growth to solve the global food challenge, it's reassuring to have such a high calibre of advisers by our side."