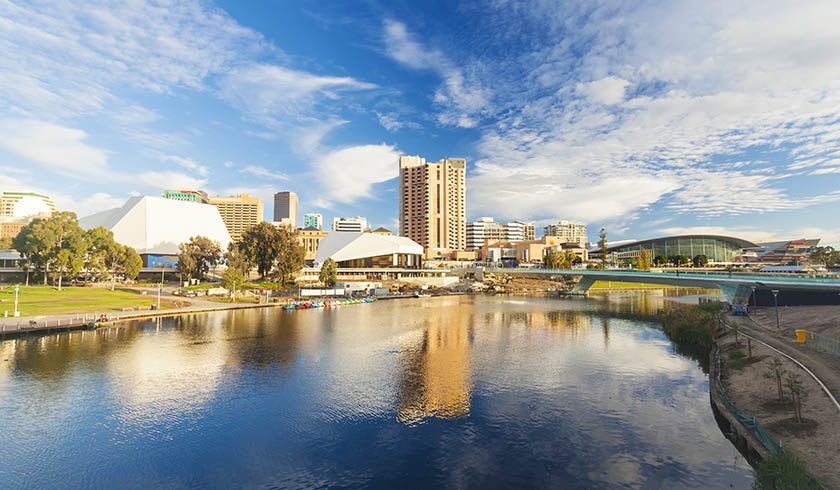 An Australian firm has marked its first year of operation with its eyes set on solving a key problem all in-house legal teams face.
Engo, the brainchild firm of senior lawyers Jason Ryan and Gavin Davis, is on track to roll out a new service dubbed "ProtoLawyer", which aims to offer a solution to the "avalanche" of low-value, low-risk tasks faced by Aussie in-house legal teams.
Utilising a range of theories from outside law firm practices such as ICU medicine, aviation, and military strategy, the launch of ProtoLawyer comes a year after the pair unveiled Engo to the market.  
"All the legal teams that we have helped have one thing in common. There is a tonne of low value work that legal teams need to get through that prevents them from focussing on the kind of work that matters most. The strategic matters. The game-changing matters. The big stuff," Mr Ryan said.
"At the moment, most in-house lawyers are being frustrated by having to do that work or they are sending it to law firms at an exorbitant rate. We believe there is a lot of overcharging by some of the law firms for work that really should not be done by a lawyer."
Breaking down what tasks would be appropriate for a ProtoLawyer, Mr Ryan said: "Just imagine any type of legal matter that an in-house lawyer works on, whether it be a drafting a contract, negotiating a deal, or dealing with employment issues. There are always low value non legal tasks that are associated with the heavy lifting intellectual work".
"For example, a ProtoLawyer may compile lists of information in preparation for a piece of litigation. They may be asked to take on research to assist the lawyer acting on the matter, or they may be asked to format and tidy up documents and presentations, or pull together a report," he said.
Mr Davis explained that "basically a ProtoLawyer is perfect when you need someone sharp but don't need a qualified lawyer".
"An obvious business principle is making sure the right tasks get done by the right level of employee so if it's not legal work, then don't pay for a lawyer," he added.
"It's not sensible business practice to have well qualified lawyers (whether they are employees of the company or outsourced to a law firm) tied up with admin level work. It's just bad business."
While ProtoLawyer's target market is in-house teams, Mr Ryan said it also doubles as being a path to employment for final-year law students and paralegals, noting the current shortage of opportunities available for such individuals to gain paid and meaningful work experience. 
"Protolawyer presents a perfect symbiosis: we will employ law students, train them with our unique in-house legal efficiency course and then offer their services to in-house legal teams. It really is a perfect combination," Mr Ryan said.
Further, Mr Davis said he believes that the transition to working remotely during COVID "is a positive development for this service because the students can work from anywhere which limits the impact on their study". There is much less need for people to commute into office buildings, which is great for students, he explained.
"ProtoLawyer will save in-house legal teams a lot of money while providing a really good kickstart to final year law students," Mr Ryan added.
"In a market where all businesses are looking to tighten their belts, cost-cutting efforts rarely focus on in-house legal teams, even though in many instances they are one of the largest expenses."