Nexus names new national practice director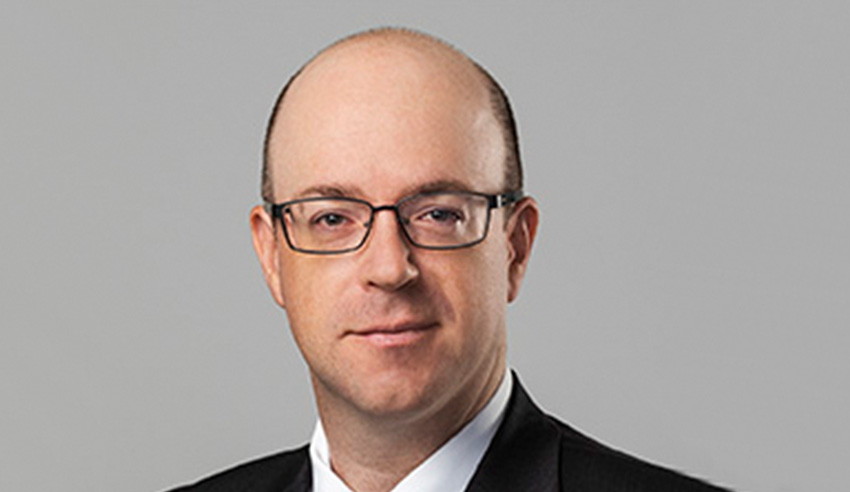 Nexus Law Group has bolstered its construction and infrastructure practice with the addition of a new national practice director.
Ben Robertson has been appointed to the role of partner in charge of the Sydney office and national practice director of Nexus' construction and infrastructure team.
Mr Robertson joins the firm from Madison Marcus where he headed up the group's construction practice. He brings more than 20 years' experience in both private practice and in-house.
Throughout his career, Mr Robertson has represented all stakeholders in the construction industry including builders, developers, large civil contractors and specialist trades, according to a statement from Nexus Law Group, who added that he is a published author on construction law and "his combined experience provides him with unique insight and skills to achieve consistently excellent results for his clients".
"Construction has always at the core of our commercial practice at Nexus," said Nexus Law Group managing director Marcus McCarthy.
"We are excited to have Ben lead our already strong Construction practice and I am looking forward to working with him to take our unique business model into the future.
"Nexus is already one of most well established NewLaw firms in Australia and as part of the leadership team, Ben will have a huge impact on where we take the business in the future."
Commenting on his new role, Mr Robertson credited Nexus' reputation in the market.
"Nexus has a long and proven history within the construction and infrastructure sector and I am excited to join the team," he said.
"I look forward to helping clients navigate the opportunities and challenges available in the new year.
"I am particularly excited to work in a business with such an innovative business model – Nexus has a unique structure that is highly beneficial for lawyers and I am excited about the prospect of working with other specialist lawyers who are also looking for something more from their legal career."
On what lies ahead, Mr Robertson said 2021 is set to see "an impressive increase of activity within Australia's construction and infrastructure sector, as it will be driven by COVID-19 Budget stimulus packages and a reinitiating of work put on hold due to the pandemic".
"Now more than ever clients need high quality solutions-focused legal advice," he added.
"I believe Nexus is well placed to deliver that advice across a range of practice areas. We look forward to continuing to provide clients with what they need to make a real difference to their business."