Law student that sought $64k in damages from admissions board loses appeal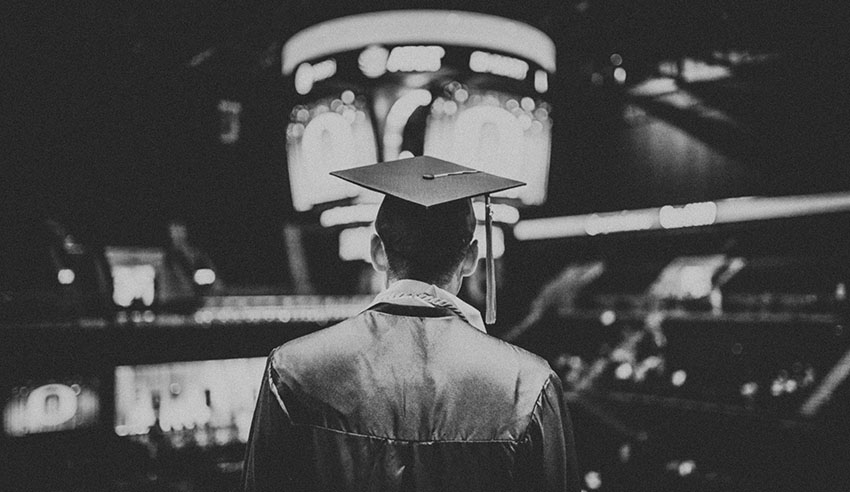 The NSW law student that took the admissions board to court and requested damages totalling $64,667 over frustrations that he was not allowed to complete his law subjects in the order he wished has lost an appeal before the state's Court of Appeal.
Earlier this year, Daniel Makowski lodged a complaint in the Supreme Court after being told he could not switch the order of his legal subjects. He maintained during the entire proceedings that he was entitled to be "listened to" and to have his subjects swapped. 
Court documents noted that Mr Makowski claimed he was in the "embryonic stage" for his career and that, as a future barrister, he had "considered the question of law raised by him should be considered by the examinations committee" that had rejected a swap of subjects. The court would not comment further on the characterisation of his status. 
It is also worth noting that the Legal Professions Admission Board (LPAB) had allowed him the opportunity to appeal their initial decision. Instead of doing so, he filed a motion with the Supreme Court. During the course of the hearing, he was offered opportunities to relax the rules on certain conditions but did not accept or allow the judge to hear it.
Mr Makowski's summary of argument acknowledged that to attract a grant of leave for his application, there should be established either an injustice, an issue of principle or a question of general public importance. All three have been rejected on appeal. 
Firstly, he submitted that his honour erred in dismissing the summons on the basis of a perceived in-utility of quashing the impugned decision, "where there was a significant" utility in doing so. The appeal court said these submissions "misconceive the basis on which his Honour concluded there was no utility in granting the relief sought".
"Even if a 'no utility' conclusion was incorrect, it was not productive of injustice because his Honour did not dispose of the summons on that basis—but proceeded to consider issues raised by the applicant's arguments about the first and second decisions. There would be no utility in a grant of leave to appeal only if there appeared to be more than merely arguable error in the manner in which his Honour did so," the court said. 
"The applicant's submissions do not identify any error, let alone an arguable one."
Secondly, Mr Makowski submitted that his honour erred in finding that the first and the second decision of an examinations committee were the "operative decisions". He said it wasn't open to the primary judge unless his honour first considered and was satisfied that Mr Makowski had been afforded "full and fair hearings", such that any allegation of "denial of procedural fairness" in relation to those decisions were "cured".
The appeal court pointed out his honour's point was there was no utility in challenging the decision of delegates—examinations committee and the acting executive officer—when they had been superseded by the r 29 decisions of the board, which the student "studiously avoided challenging but discarded as irrelevant" during the proceedings. 
"Moreover, once again, his Honour did not dispose of the summons on that basis but proceeded to deal with Mr Makowski's complaints about the first and second decisions and found none of them substantiated. No issue of principle arises," the court found. 
Thirdly, Mr Makowski submitted that the application for leave raises questions of public importance—namely, because it had been discussed on a Facebook group consisting of his cohort and because of the previous article written by us at Lawyers Weekly. He submitted that because of this, it is of public importance "that he has brought an internal appeal on a question of law, and that question has been ignored". 
"Even if it is the case that his matter has been the subject of some discussion of the kind to which he refers, that does not make it of public importance," the court said.
This case can be found on Austlii: Makowski v Legal Profession Admission Board [2020] NSWCA 305 (24 November 2020).