Immediation completes capital raise in expansion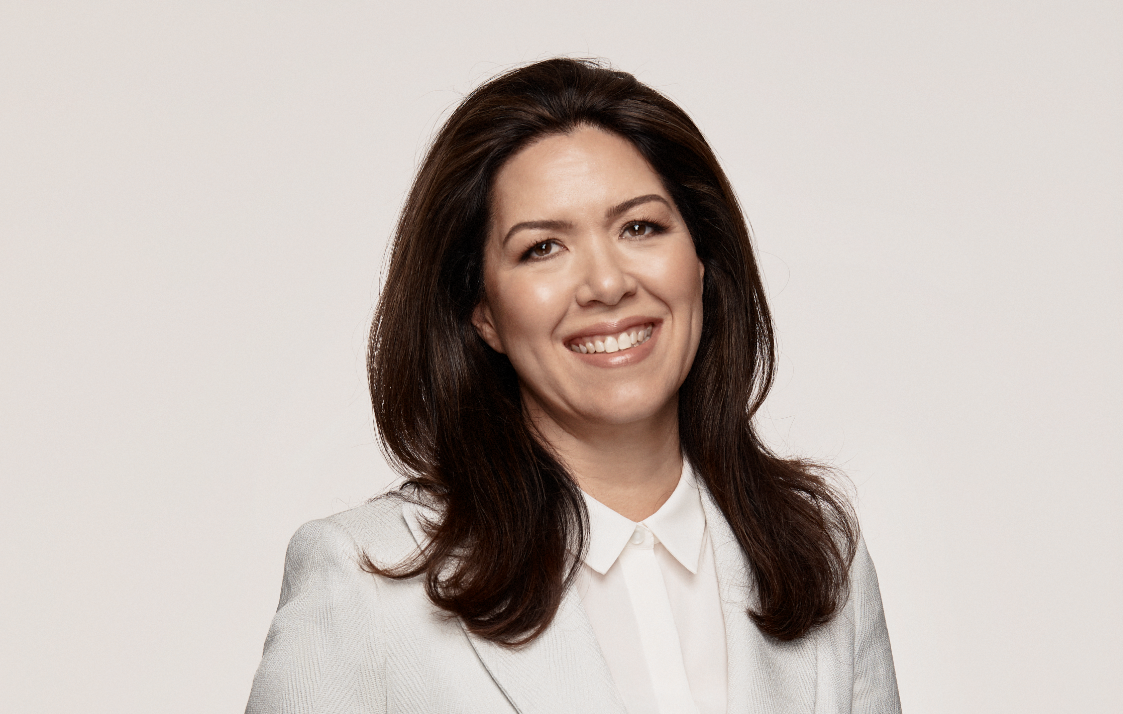 Online dispute resolution provider Immediation has completed a $3.75 million capital raise following agreements with top government agencies and will support the company's global expansion to make justice more accessible to all.
Immediation, the Aussie legal tech platform enabling the online resolution of legal disputes, has raised $3.75 million backed by Alex Waislitz and Thorney Investment Group, an investor in Afterpay and NextDC, as it looks to expand internationally and further develop its offering.
Mr Waislitz is joined by strategic investors including Euroz Hartleys Securities, who led the round, and SG Hiscock. This latest round of funding will enable the Melbourne-based company to grow its international reach, particularly in the US markets, with a specific focus on international hiring and product development targeting key areas of the legal system.
"From the beginning, our focus has been to make justice more accessible to all," Laura Keily, founder and managing director of Immediation, said.
"Technology has transformed industries like health and accounting, and now with COVID, the legal industry is seeing the real power technology can play to alleviate mounting pressures on the court system, and make justice more affordable, more amicable, and more accessible for all.
"We have seen during 2020 that virtual court, virtual mediations and virtual hearings are not just possible — they are critical.
"Since publicly launching last year, we've helped address hundreds of matters and this funding will allow us to accelerate the trends that are right in front of us. We'll continue to invest in our technology, our people, and our international expansion, ultimately taking the burden off overwhelmed court systems globally and making it easier for all to achieve a legal outcome."
The funds will see it further develop its bespoke technology for online courts and mediation and branch out to family law dispute resolution. The raise follows significant growth, where from March to October 2020, Immediation saw a 1,000 per cent increase in the number of users on its platform and grew its team to over 50.
Immediation also entered into arrangements with courts and governments including the Federal Court of Australia, the Victorian Civil and Administrative Tribunal and the New Zealand Ministry of Justice as the legal industry turns to technology in a bid to keep matters moving forward, heightened by COVID-19.
As part of Immediation's immediate expansion plans, the company has acquired NZ-based online dispute resolution company, CODR. CODR was founded by Michael Heron QC, the former Solicitor-General of New Zealand, who is now chairman of Immediation New Zealand.
Immediation is also increasing its dispute resolution technology capabilities through critical collaborations. The company has entered into an exclusive arrangement with Family Property as it scales up its offering to resolve family property and parenting disputes online. It has also signed an exclusive licence agreement for the Australia and New Zealand region for Canadian eNegotiation technology Smart Settle ONE, which uses algorithms to help disputing parties come to a fair agreement for all.
Immediation said COVID has seen the legal industry, which has been traditionally hesitant to adopt technology, looking for long-term solutions that not only keep matters moving forward and better address the growing backlog of cases, but can also meet the impending rise of family, employment, business disputes and cross-border disputes.
Thorney Investments founder and chairman Alex Waislitz said the justice system generally is ripe for disruption. 
"Immediation offers the possibility of online resolution of disputes at a time when COVID-19 has helped hasten the adoption of technology across all sectors, including legal," he said.
"This will help make justice quicker and cheaper for those involved and also take considerable pressure off the heavily stressed court and tribunal mediation system.
"We have been impressed with Immediation's business model, its growth to date and with Laura Keily and her management team. Provided Immediation can continue to execute well, we expect it to grow quickly and to have global application. We look forward to supporting the company along its growth path."