Morae acquires Trinogy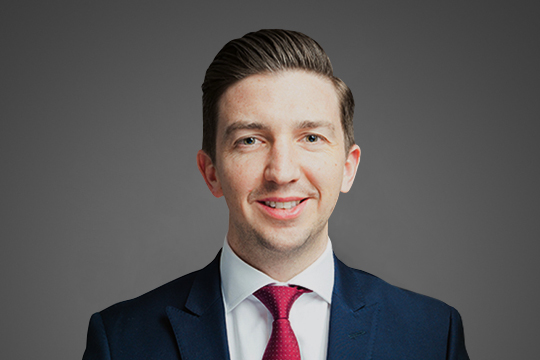 Global digital and legal business transformation company Morae has acquired Sydney-based information management provider Trinogy Systems.
Morae, which provides digital and legal business transformation solutions for law firms, law departments, and compliance functions, has expanded its Asia-Pacific operations with the "strategic acquisition" of Trinogy, and "adds greater momentum to Morae's already market leading position for document management solutions in the region", the company said in a statement.
The news follows the acquisition of Janders Dean, an Australian-founded legal management consultancy firm, in July of last year.
According to Morae president of digital transformation David Boswell (pictured), bringing Morae and Trinogy together "allows us to combine two highly experienced teams, leveraging an unrivalled level of knowledge and expertise to better serve our global clientele", he said.
"We welcome the Trinogy team and their clients to Morae and look forward to working together with them for continued delivery of exceptional service and support," he said.
Trinogy director David Nola added: "Morae is a natural choice for Trinogy because we are both focused on transforming how our clients manage their information."
"The culture at Morae is a great fit for our team and their market momentum provides an ideal platform to assure our mutual success and growth together."
Morae president and chief executive Shahzad Bashir also noted that the company grows where its clients "need us to be".
"I am genuinely excited about the combination [of] our businesses in Asia Pacific for our clients and our people. This is a region we consider rich in Legal Technology expertise and this acquisition provides the perfect launchpad for our continued growth. Our global clients require the expansion of our solutions to meet their needs," he concluded.