How two grads are making real change in the profession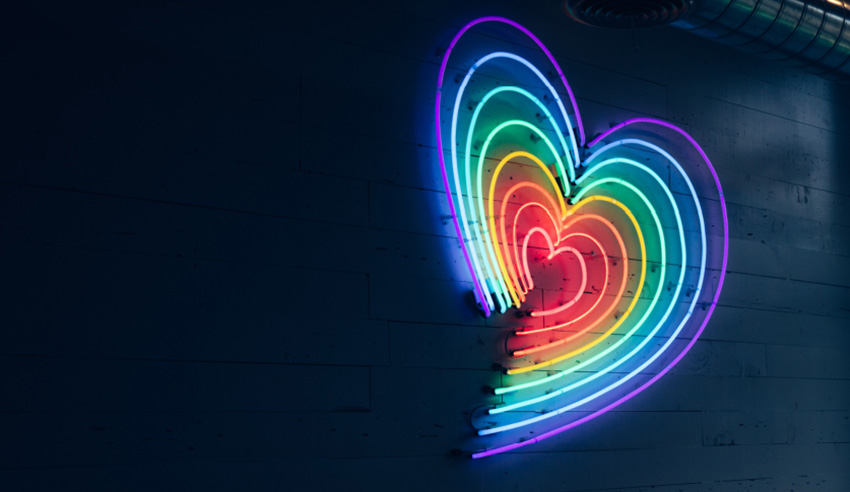 Two recent graduates from Griffith University are ready to reshape the legal profession for the better with initiatives to make it more inclusive and diverse for all future lawyers.
Griffith's graduates Minnie Hannaford and Maddy Harrington have made major strides in the profession and their careers with the elections to the Queensland Law Society's future leaders committee. Speaking to Griffith University, the two young lawyers said it was a chance to reshape the profession to ensure it is more welcoming for all.
As one of Australia's first openly transgender lawyers, Ms Harrington said that she has hopes her appointment can assist in making the profession more inclusive. She added that she will use her visibility as an open transgender woman to show that being in the law "is not off limits to people of transgender experience".
"I'm comfortable, open and out – I've never had to hide anything and I've had a positive experience at Griffith. But I've had friends who've had very different experiences in the legal profession," Ms Harrington said. "Times are changing, but there is still a lot more work to be done – these kinds of cultural changes don't happen overnight."
Fellow graduate Ms Hannaford said her experiences as a young woman of colour has made her determined to make the profession more open and inclusive. With about half of the committee's members 35 years old or younger, there is no better place to try.
"We have a great chance to make an impact on the profession at large," she said. "The most obvious gains have been in gender diversity and I've noticed real change taking place, but the conversation can't stop at gender. It can seem overwhelming, but that's no reason to stop having these discussions."