Keypoint adds privacy consulting principal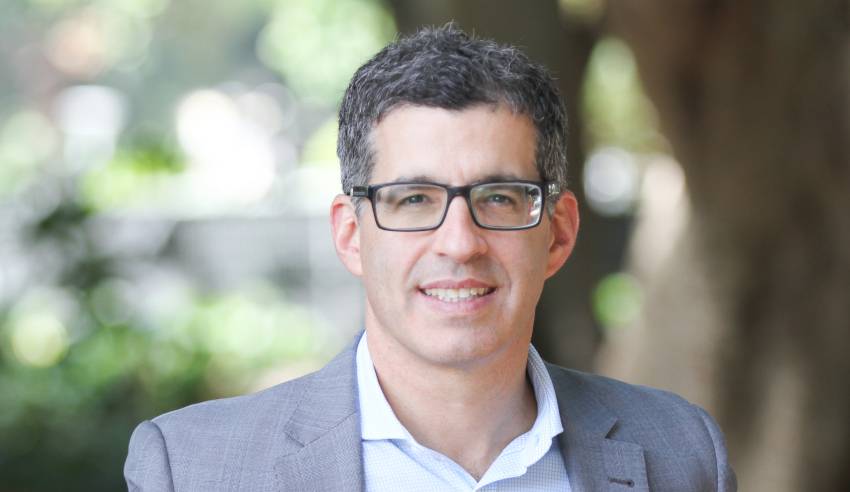 National firm Keypoint Law has expanded its Melbourne team with the appointment of a senior privacy lawyer.
The firm has hired Deidre Missingham – who boasts "specific expertise in the fields of privacy, information, technology, and governance, as well as deep insight into government strategy and policy" – as a consulting principal.
Over the course of her career, she has worked extensively with the Victorian state government, including with the following: Department of Premier and Cabinet, Department of Education and Training, and Victorian Government Solicitor's Office.
She has also run her own privacy consulting business, the firm added.
Speaking about the appointment, Keypoint chief executive Warren Kalinko said that the firm is "delighted" that Ms Missingham is joining its ranks.
"Deidre brings a wealth of expertise to the firm, with invaluable insight into privacy law and regulation, as well as the policy framework underpinning the regime," he said.
"Technological advancements and emerging technologies create regulatory challenges, which frequently and increasingly raise privacy questions and issues. Deidre's appointment strengthens our depth of expertise to assist our clients to ensure compliance in their operations.
"In addition, Deidre's deep understanding of the Victorian government will broaden Keypoint's offering as we continue to expand our client base into government practice areas."