Qld law school appoints new acting head of school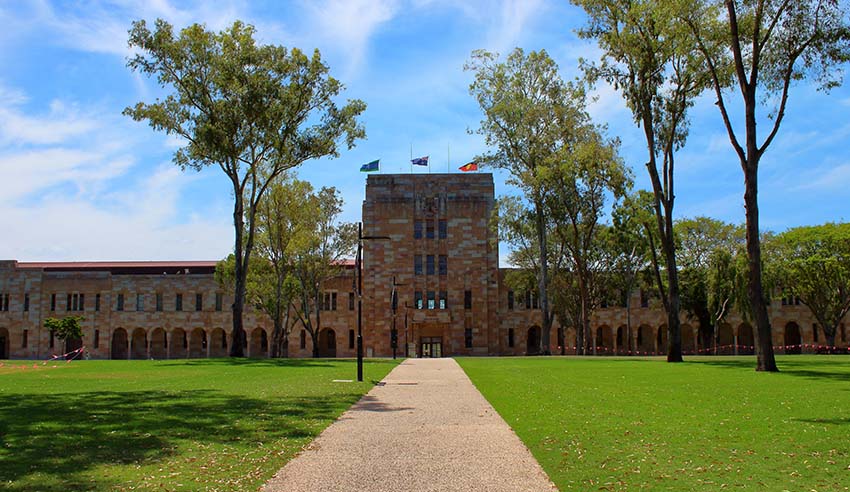 The University of Queensland Law School has appointed an acting head of school to take over from outgoing dean of law Professor Patrick Parkinson.
Professor Rick Bigwood will step into the role for 12 months while the law school recruits for a permanent replacement. Professor Bigwood has worked as a law lecturer at the university for five years and briefly acted as head of school in 2018. 
Over the next year, Professor Bigwood said he hopes to re-establish the school's overall sense of community, which was impacted by COVID-19 restrictions. 
"This is a law school that truly cares about quality in everything it does. Most people here take what they do very seriously, without taking themselves too seriously. This is something about the school staff, students and community that I love," he said. 
Prior to joining the law school, Professor Bigwood taught property law and contract law at Bond University from 2011-2015 where he was also associate dean of research. While at Bond, he was twice the recipient of the Law Students' Association Teaching Excellence Award and several other academic achievements. 
Professor Bigwood was also formerly a senior solicitor and acting principal solicitor with the federal Attorney-General's office in Canberra. Throughout his career, he has been published in international journals on subjects within contract, equity and property law and has been a keynote speaker at international conferences. 
Reflecting on the new role, he added: "My main purpose in this acting position is to maintain the direction that has been established by the leaders who came before me."